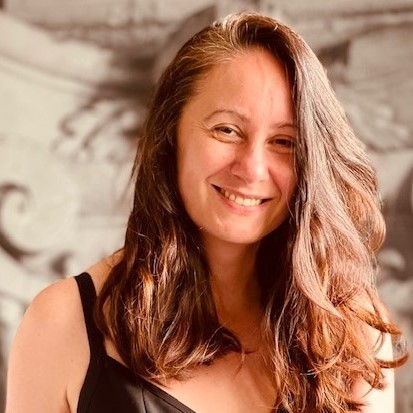 Diana
When refinement meets simplicity, with a touch of sweetness.
Experience ? I have some to share with you. Whether through my personal experience as a woman, a mother or through my professional experiences. Thanks to life for being so rich with me.
Growing up as a woman means making a place for yourself in a society that sometimes wants to impose its own codes on you. I love my femininity and I assume it 100%.
My daughter is the greatest gift life has given me. Although I'm not much older than 40, she's already grown up and flying on her own (long live the phone 🥰) Another reason to feel happy and relaxed.
Very ingrained in the world of fashion and well-being for more than 15 years. Whether in luxury ready-to-wear or in the world of women's intimate well-being, I tell you everything.