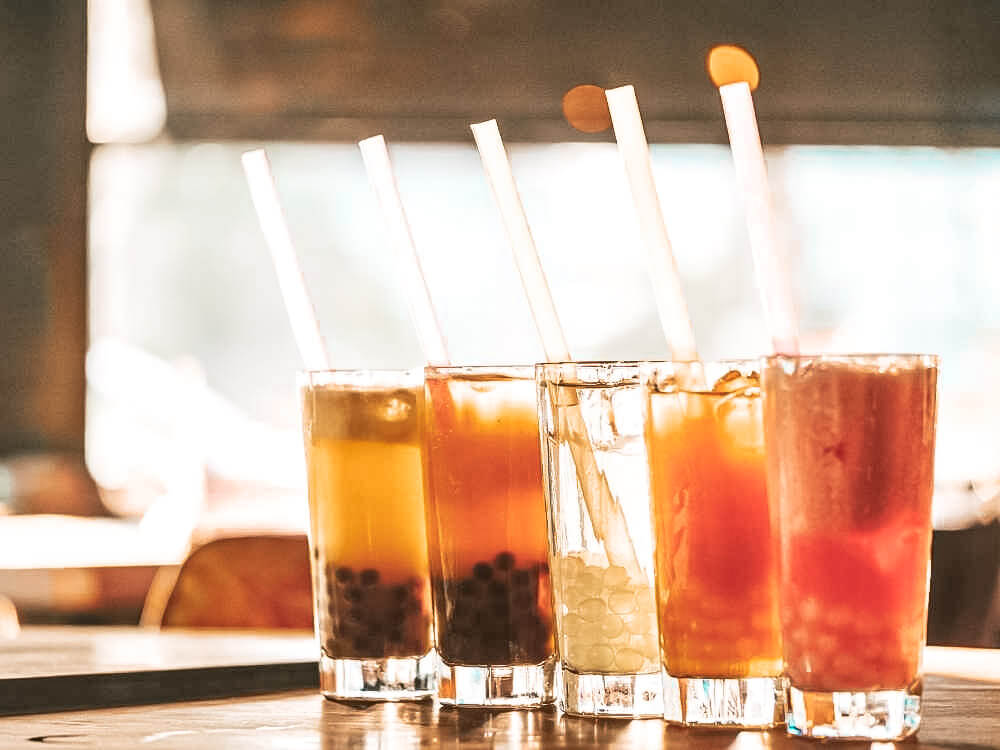 Bubble Tea: the drink everyone loves!
Bubble Tea is an ultimate discovery for many people and a harbinger of wonderful summers. However, it should be consumed in moderation. Find out everything about this drink in this article.
---
Each season brings its share of lifestyle trends and good things that delight us all the time. However, we must not forget that it is the summer that we all prefer, because everything is even more delicious there.
In recent years, the essential trend when it comes to drinks is that of Bubble Tea. Difficult to miss it and especially to do without it when you have tasted it. Discover in this article the essential combinations not to be missed and tips for making them at home!
Top 5 Bubble Tea flavors that will make you happy!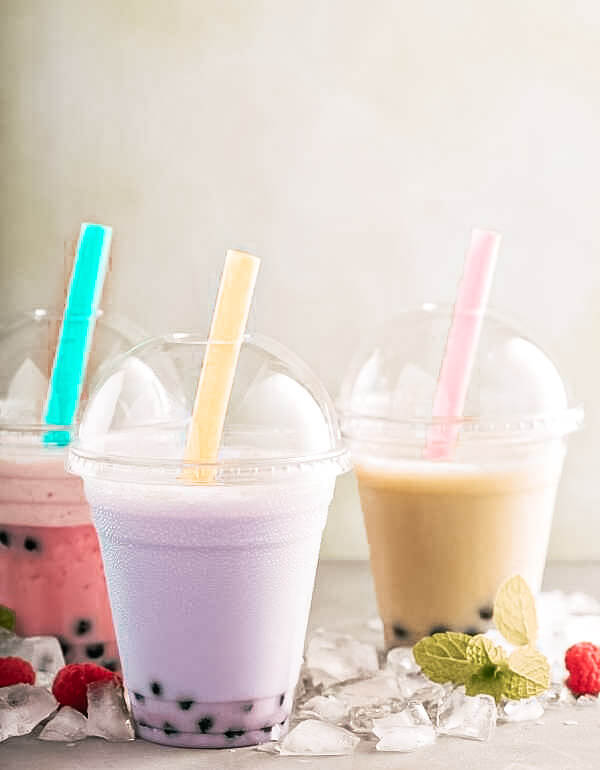 Bubble Tea is a specialty that everyone loves. Both refreshing and delicious, this drink is the best. However, to appreciate it even more, it is still important to choose the right combinations of perfumes.
It should be noted that in all the shops where you can find this specialty, it is up to you to compose your drink, although you can choose preparations that have already been studied. Besides, you can even make your own Bubble Tea, but that's another story.
For now, here are the 5 fragrance pairings you absolutely must try for a colorful summer:
Kiwi pearls with raspberry syrup;

Mango pearls with passion fruit syrup;

Green apple pearls with strawberry syrup;

Pomegranate pearls with watermelon syrup;

Peach pearls with melon syrup.
These combinations will definitely make your head spin. They are unusual and you don't automatically think of them, but how delicious and refreshing they can be!
How to make Bubble Tea at home?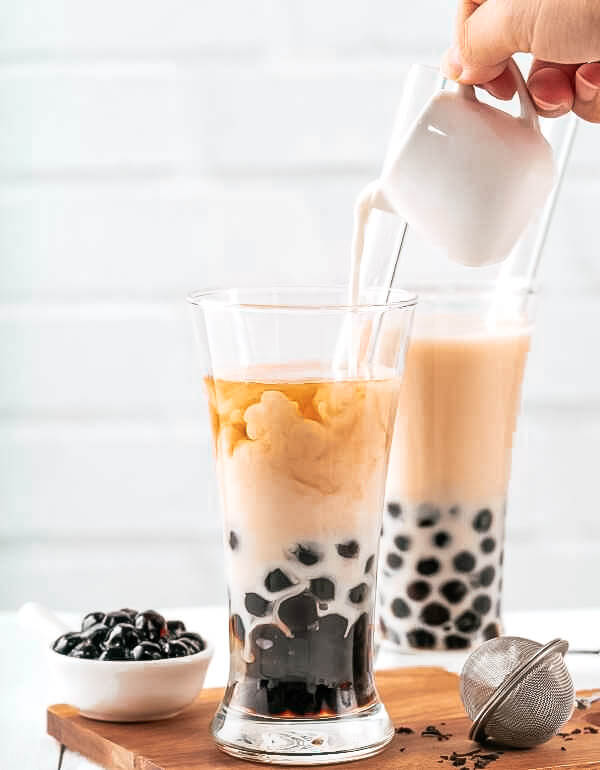 If you don't want to go to the store every day for your daily dose of Bubble Tea, know that you can absolutely make it at home. There are recipes that you can make without the slightest difficulty.
To do this, you will need four groups of ingredients which are:
The base ;

Milk ;

Syrup and sugar;

Pearls.
As for the base, you can absolutely choose one of several, such as green tea, black tea, white tea, coffee, mixed fruits, etc. It should be noted, however, that tea is the base that must be used for a Bubble Tea that is more authentic than ever.
As for milk, it is up to you to choose according to your preferences as well as your possible intolerances and allergies. To sweeten your drink, you can choose between cane sugar, agave syrup, sugar-free syrup, etc.
Finally, when it comes to pearls, you have the choice between tapioca pearls or even fruit pearls. Everything will depend on the perfumes you choose for the final choice.
Once you have all your ingredients, all you have to do is prepare the tea and the tapioca balls before assembling everything. For a perfect tasting, you will need an XXL straw that will allow the passage of your pearls.
Bubble Tea, yes, but in moderation?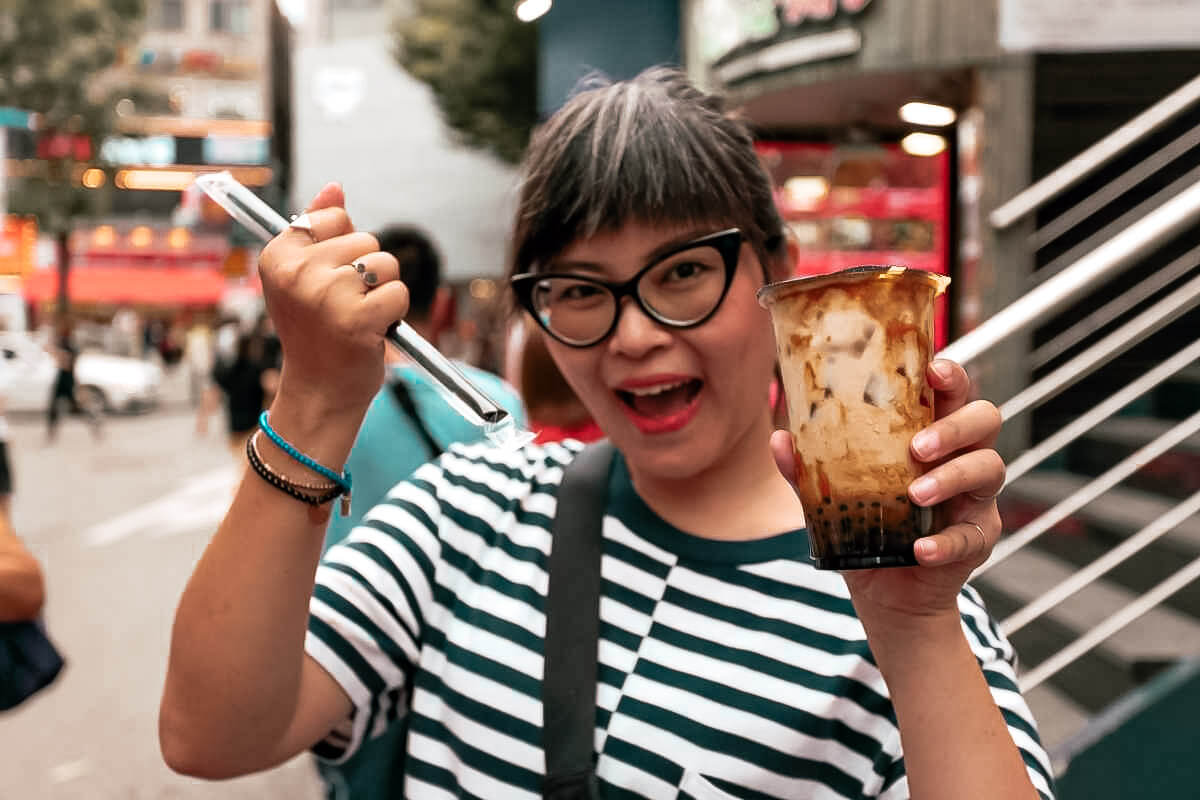 From Taiwan Bubble Tea is arguably one of everyone's favorite beverages. In summer, when temperatures rise, this is when the consumption of this drink is most common.
Although it is a very refreshing and thirst-quenching drink, we must not forget that it is also a very rich drink. Bubble Tea is indeed very rich in sugars, which can be relatively dangerous for your health. This is why it is recommended to consume it in moderation.
What are the risks of excessive consumption of Bubble Tea? It is quite simply the risk of developing diseases such as gout which corresponds above all to an inflammatory reaction. Of course, it's not just that, because excessive consumption of this delicious drink can also be harmful to your health.
Indeed, stomach pain, constipation, loss of appetite, etc. are entirely plausible risks. It is therefore essential to consume it in moderation to avoid suffering from all this.
Summer, a season for either
After discovering THE drink of the summer, keep bubbling: