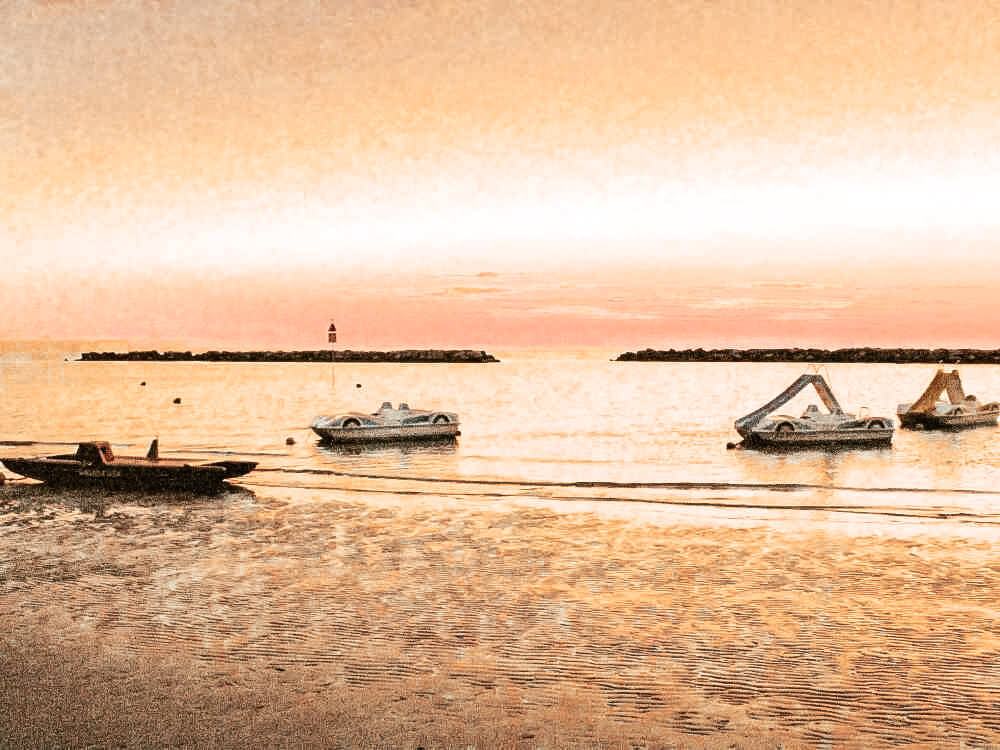 Pedalo at sea: the perfect activity for a dream summer!
The pedal boat at sea is a nautical activity that everyone loves a lot. Find out everything you need to know about it in this article.
---
In summer, impossible to keep still, it is essential to find activities likely to please everyone, both young and old. It turns out that when the sun is out, there are no limits and you have to take advantage of it. Doing outdoor sport therefore becomes a very interesting option (paying attention to heatstroke).
Several opportunities are available to you, but it is at sea that you will find the most pleasure. Indeed, this is where your smile will not leave you, even if you have a limited budget. Among the activities that you can choose, it is possible to mention that of the pedal boat at sea. Discover the best spots to do it.
Where to go pedalo at sea in the south?
The pedal boat at sea is an activity that we have all done at least once. This is what rocked our childhood and it is high time to get back to it to return to this beautiful time and bring back your most beautiful memories.
However, before you start, do not forget to think about the spot you choose. As you probably know, there are some that will take your breath away. They are to be favored, because they are in heavenly places with incredible panoramas. The majority of these places are in the south.
Among the most beautiful and most popular, it is possible to mention:
La Nartelle beach in Sainte-Maxime;

Agay Bay in Saint-Raphaël;

La Gaillarde beach in Roquebrune-sur-Argens;

The Issambres;

Pampelonne beach in Ramatuelle, etc.
Of course, it is not only at sea that you can go pedalo in the south. There are a multitude of other destinations in lakes that you can choose from. Among them, it is for example possible to mention the Island of Coste Belle in the Verdon, the lake of Saint-Cassien in Montauroux or the lake Aréna.
Anyway, now it is important to learn more about the previous sea destinations. Find out more details about them in the next lines.
Nartelle beach in Sainte-Maxime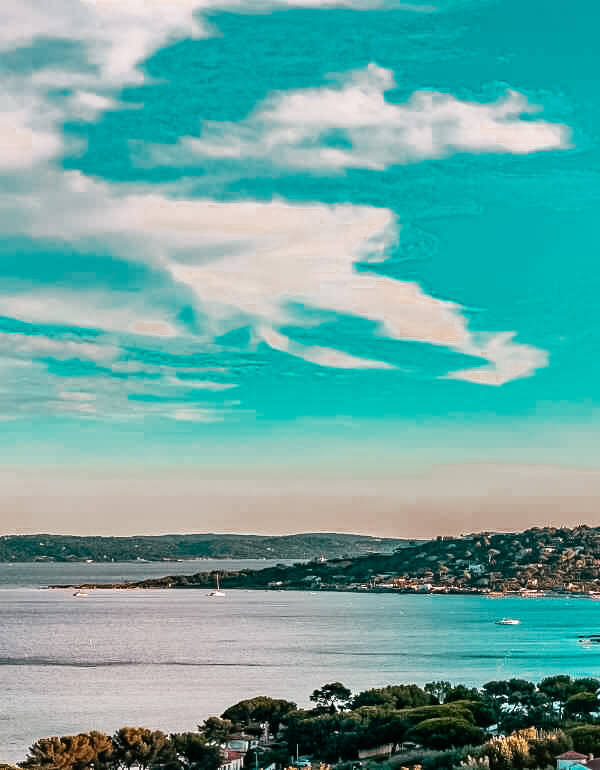 In this magnificent southern beach, you can rent pedal boats that you can share with your friends or even your family. The setting is of course breathtaking, as you can enjoy a magnificent beach and breathtaking azure water. You can finally spend the holidays you dreamed of without leaving France.
Agay Bay in Saint-Raphaël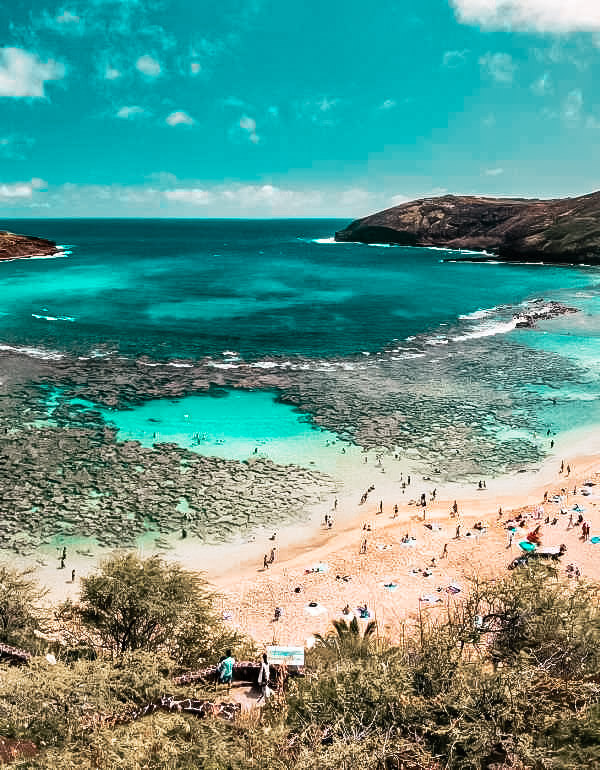 If you want to enjoy transparent water, sun and good humor with your friends or your small family, this beach is ideal for you. You can rent different types of pedal boat there, which will allow you to leave no one behind. It is also what will allow you to return to childhood as it should.
Gaillarde beach in Roquebrune-sur-Argens
Need a break from your daily life? It's time to think about Gaillarde beach. It is a magnificent little very friendly beach where you can share very good times with those around you.
You can even find pedal boats with a slide, which will allow you to enjoy good sunbathing and a fun experience.
Les Issambres
Les Issambres will offer you, without a shadow of a doubt, one of the most beautiful settings for strong moments. In addition, it is one of the places that offers you the most choice in terms of pedal boat rental at sea. All you have to do is go there to take full advantage of it.
Pampelonne beach in Ramatuelle
With its beautiful azure water, its brilliant blue sky and its dazzling sun, all the elements are there to spend excellent moments. You can finally take the vacation you so deserve, and enjoy it with the people you love the most.
The pedal boat at sea, the ideal activity for your summers! ————————————————– -
The pedal boat at sea is the summer activity par excellence. With different capacities, because there are pedal boats for 2, 4 or even 6 people, you won't be able to leave anyone out.
This is what makes the pedal boat at sea such a popular activity. You can do it as a couple, with family or with your friends. It's a little getaway from everyday life that does a lot of good for morale. Plus, if you're a parent, it's the perfect way to pass on your values ​​to your children by sharing your own memories with them.
Of course, thanks to the pedal boats at sea, you have the freedom to move around and go wherever you want. Navigating the beautiful blue waters will have nothing to hide from you, which is perfect.
Also, it is a secure activity contrary to what many may believe. Indeed, all the nautical bases offer you life jackets to rent your pedal boat at sea. This will not prevent you from watching the little ones of course, but it is still excellent news.
Finally, do not forget that thanks to the pedal boat at sea, you can completely enjoy a good sunbathing. Your tan will never have been more beautiful and radiant than this.
Have fun in summer
The pedal boat at sea, an excellent idea for having a good time this summer. Keep reading: