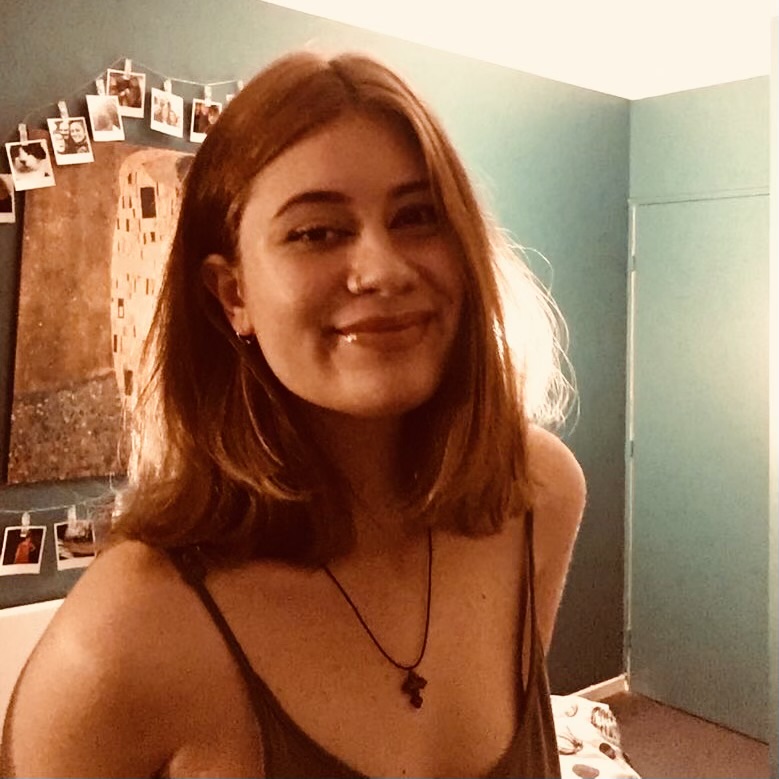 Kristina
Unpredictable and independent, a real storm!
Nothing is more annoying than a plan-plan life and a routine that is installed a little too quickly.
Long, short, colorful, platinum, it is through my hair that I give free rein to my inspiration and my desires.
And they still hold?? You tell me. You will find all my best tips and care to keep your hair beautiful (like Rapunzel!).
To feel free and detached from diktats, I wear a style that is sometimes atypical, sometimes bohemian, rock, classic (often matching my hair yes yes) a real chameleon.
Trendy beauty, fashion, but also gastronomy! I like to indulge myself by discovering unusual places with ever more exotic dishes in Paris.
So to always shine more and stand out from the crowd (and also eat well) it's over here!