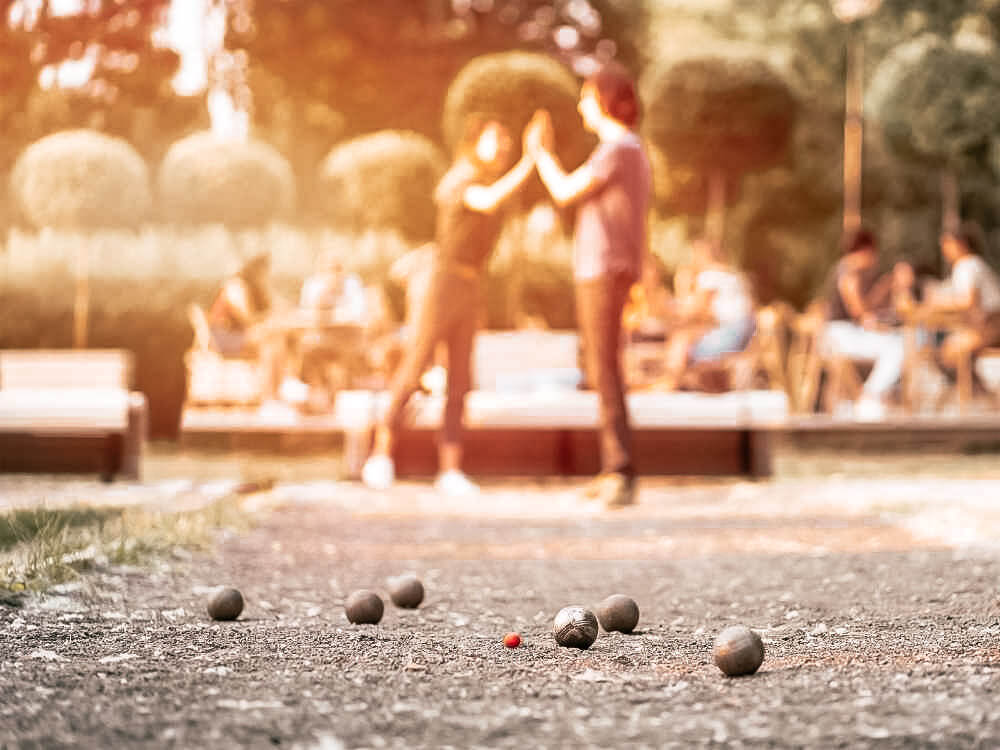 Petanque: an unmissable summer discovery!
Petanque is the flagship game of the south that exudes good humor. Find out everything you need to know about it in this article.
---
With summer fast approaching, it is essential to find fun activities to pass the time and have fun in good company. If you're in such a situation, you don't have to look very far, because you can simply revive games that make everyone agree.
Among them, it is possible to cite one that exudes sunshine and good humor. It is obviously petanque in question. This summer is the season or never to discover pétanque and get started to meet great people. Find out everything you need to know about it here!
The surprising history of pétanque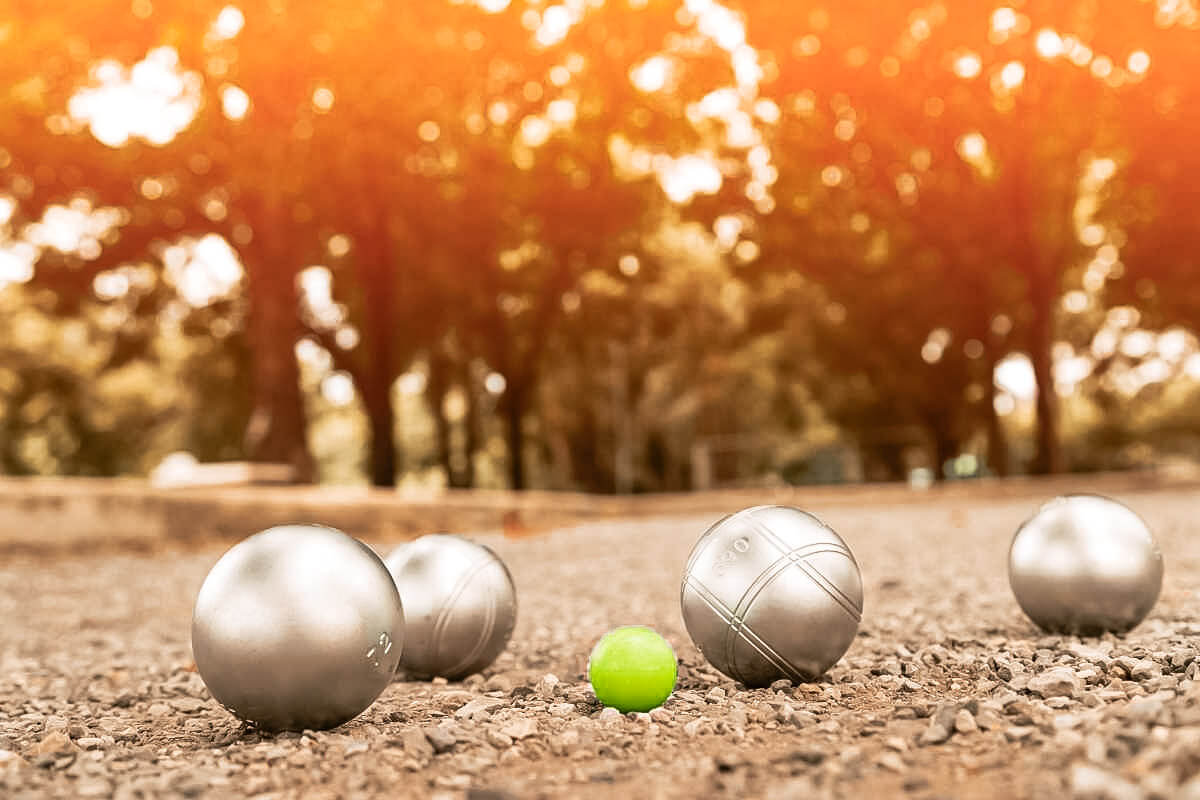 Who says pétanque, necessarily says the beautiful southern sun and the song of the cicadas. Just for that, a lot of people get into it every year. But do you know the true story of this game? It is high time for you to discover it.
Well, it all started in 1907 in the village of La Ciotat. One morning like no other, Jules HUGUES woke up particularly discouraged and with rather bad morale, because his physical condition did not allow him to play boules. It is a very friendly Provençal game that made everyone agree.
Being a real champion at heart, Jules could not help but be attentive to the game that was held before his eyes. He stared at the Jack and how the players had to get as close to it as possible with their balls.
With his leg pain, Jules could not participate in the game. But it bothered him greatly and while waiting on the bench, he was *rolling his balls a few meters from him**. He repeated this gesture mechanically without giving it too much importance.
This did not escape Ernest Pitiot who carefully observed the weary gestures of the champion. It was then that he offered to get out of his trance and play this Provençal game with him, but in a new and unique way.
This is how pétanque was born. So it's the story of two friends from the south who decided not to stop having fun because of their difficult mobility. Today, we find pétanque everywhere in France and even beyond and it is a game that absolutely delights its followers.
There are even corners that can bring together all lovers of this wonderful game. If you want to get into it this summer, you absolutely have to take note of it.
The best places to play pétanque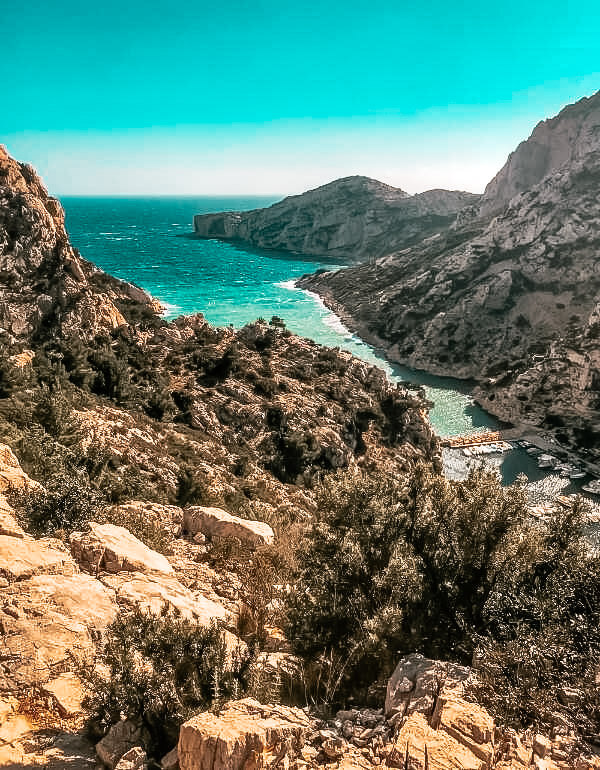 Now that you know the history of pétanque, which is largely inspired by the game of boules, it's time to learn more about the best places to play it. As you can imagine, there are plenty you can go to, but some stand out significantly from the rest.
Among them, it is possible to cite:
The garden of the Palais Royal in Paris;

The Arena of Lutèce;

Square Suzanne Buisson;

The Major in Marseilles;

The creeks of Luminy;

The Bay of Monkeys in Marseille.
As you can see, you can have a great time playing pétanque everywhere in France. Discover more details about these unusual places in the next lines.
The garden of the Palais Royal in Paris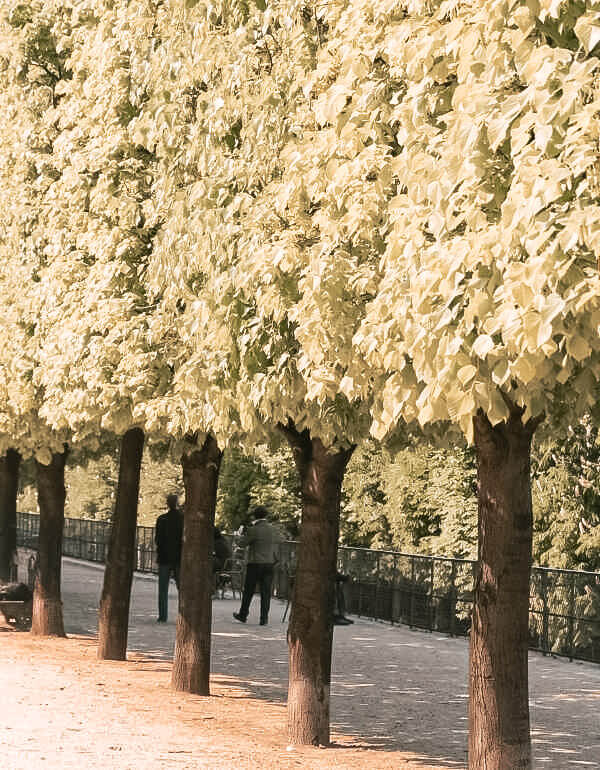 If you live in the capital, but you are nostalgic for the air of the south, you can quite find it in the garden of the Royal Palace.
You can find a magnificent setting there as well as petanque lovers for a moment of pure happiness.
The Arènes de Lutèce
The Arènes de Lutèce are a magical place. It is true that it is a place that lacks shade and discretion, but it retains an atmosphere that you will be unable to find elsewhere.
Square Suzanne Buisson
Why did you choose this square in Paris rather than another? Quite simply because it is the one who finds himself in the heart of Montmartre. As you can imagine, it is an unusual place in Paris. Even if you don't play petanque, you can still have a good time there.
The Major in Marseille
The Boulodrome de la Major in Marseille is a unique place to play pétanque. It is located in a dream setting and will offer you a view of both the northern harbor of the city and the beautiful cathedral of Marseille.
The creeks of Luminy
In this beautiful place, you can choose different places to play boules. It's up to you to choose the corner of paradise you want to select to share as many good times with your loved ones.
Monkey Bay in Marseille
La baie des singes in Marseille is undoubtedly one of the most beautiful settings for playing pétanque. Whether you are an adult or a family, everyone can get involved, which is a real moment of sharing and conviviality. It will undoubtedly be an unforgettable moment.
We love summer
Summer, certainly the best time to discover this game of boulle. Let's keep having a good time: