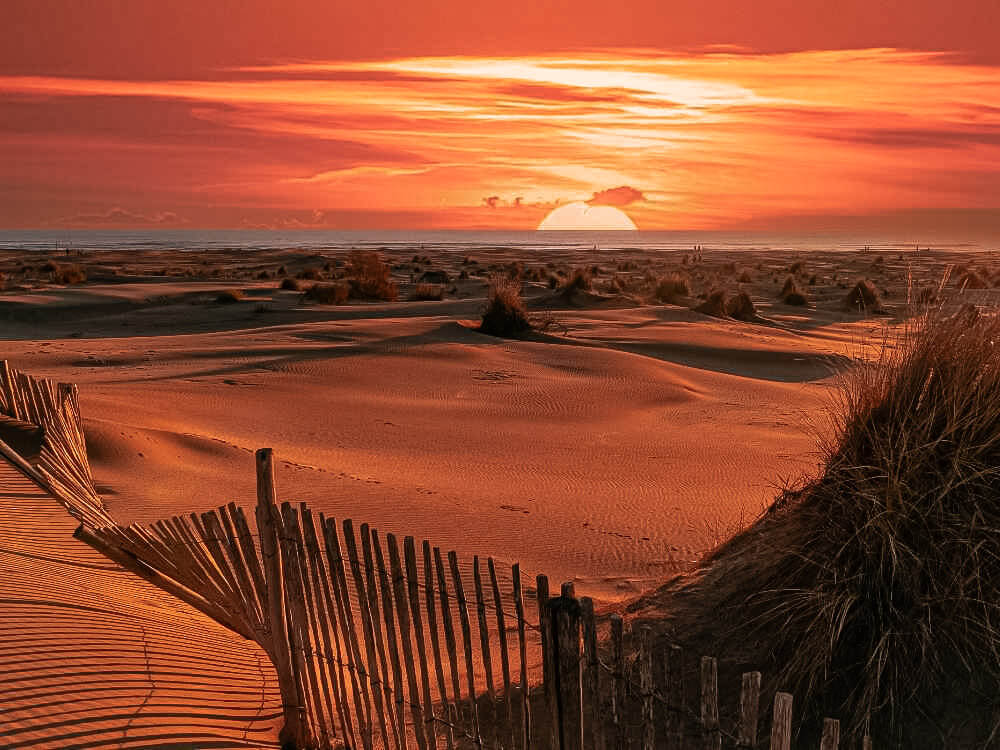 The most beautiful beaches in France: top 5!
If you are looking for your next vacation destination, know that it is in France. Discover here the 5 most beautiful beaches in France.
---
Summer is here and it's high time to think about taking a break in a sunny place to enjoy a pleasant moment, whether alone or in the company of your family and friends.
No need to go on a voyage outside of France to find those heavenly landscapes you dreamed of so much. Indeed, you can treat yourself to a holiday worthy of the name by staying in France. To do this, you just have to go to one of the most beautiful beaches in the country. Discover a top 5 French beaches in this article.
Top 5 of the most beautiful beaches in France
Do you need to take a break and break the routine, but still don't want to leave France? Know that you can spend your dream vacation in France.
Indeed, in France, some beaches are breathtaking and you absolutely must visit them at least once in your life. Between charm, intimacy and idyllic panorama, these beaches will certainly make you travel.
However, you must choose them well, because it is still important to discover breathtaking landscapes. Therefore, to avoid making mistakes, here are the 5 most beautiful beaches in France:
Espiguette beach;

Etretat beach;

The beach of Calanque d'En-Vau;

The beach of Notre-Dame;

Deauville beach.
The common point of all these beaches is the fact that they offer you the chance to spend unforgettable moments not far from home. Isn't this a wonderful opportunity? Discover more details about them in the next lines.
Espiguette beach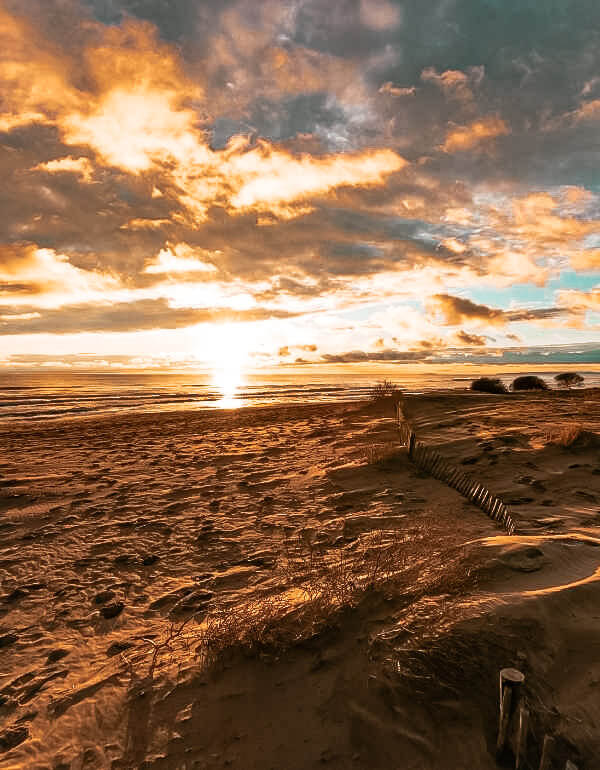 To the north of the Mediterranean basin, the Espiguette beach offers without the least doubt a dream panorama to all its visitors. What makes it so unique and amazing is the fact that it has a dune system that will leave you speechless. This is what makes it a unique place in Europe.
This magnificent beach extends over a good ten kilometers bare of construction, which gives it a wild air that you will certainly appreciate. In addition, it has a unique fauna and flora, which makes it all the more spectacular and sensitive.
Thanks to the Espiguette beach, you will surely be out of place, without even having to leave French territory, which is still not negligible.
Etretat beach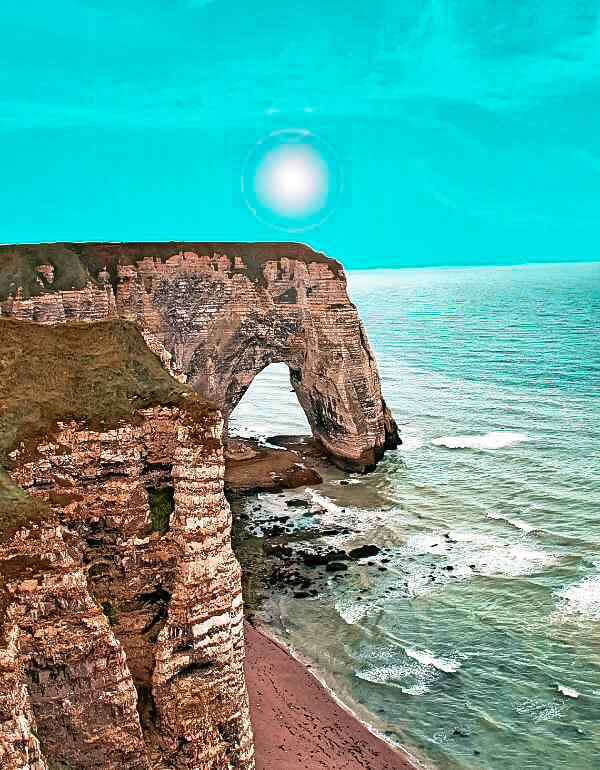 In Seine-Maritime, the beach of Étretat is a real source of inspiration for everyone. Many renowned artists have also found refuge there to recharge their batteries, as the setting is so magnificent. Among them, it is possible to mention Monet, Boudin or Matisse.
The image of this beach, or more precisely its painting, has gone around the world and charmed many people. Although it looks like it came straight out of the painter's imagination, this beach does exist and it is in France.
Tourists come from all over the world to admire its famous rock pierced in the middle. It is a real French heritage which is very protected, which is why you must visit it at least once.
The beach of Calanque d'En-Vau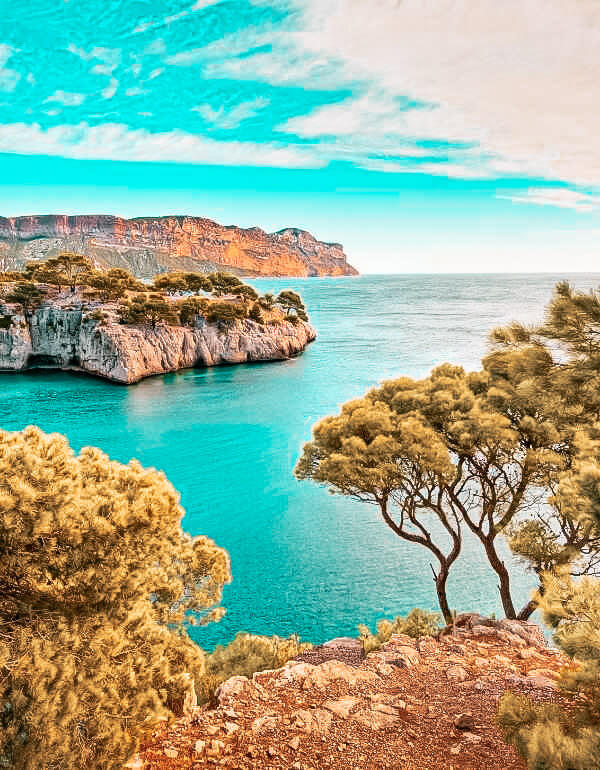 The creeks that decorate the Mediterranean landscape are absolutely marvelous and it is impossible not to be spellbound by their beauty. Most are home to beaches that sell dreams, such as the beach of Calanque d'En-Vau which is located halfway between Marseille and Cassis.
Above the cove of this beach is a rocky needle that offers a breathtaking panorama for several kilometers around. Given the spectacle offered by this corner of paradise, this rocky needle has been baptized: the finger of God.
In addition to this amusing anecdote about this calanque, its beach is a mixture of intimacy and conviviality that will allow you to share unforgettable moments with those you love the most.
Paloma Beach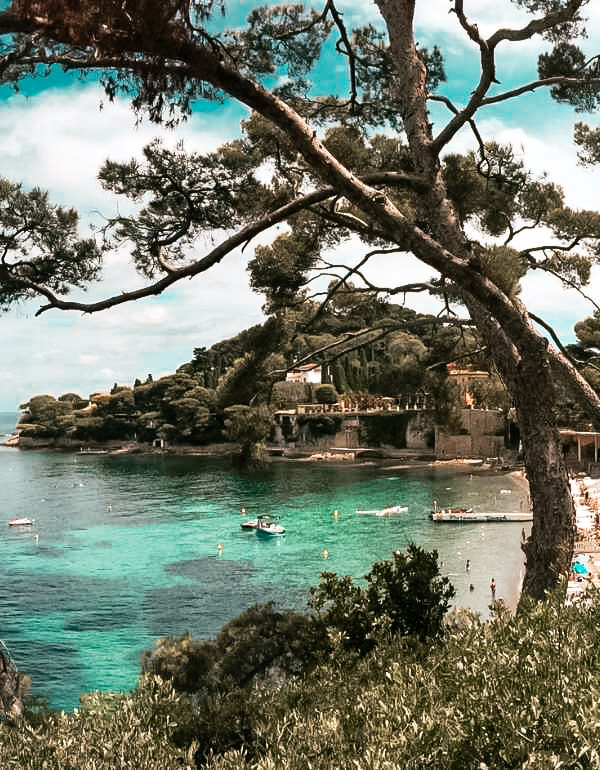 Located in Saint-Jean-Cap-Ferrat, Paloma beach is undoubtedly one of the most beautiful in France. It is obviously a beach bordered by the Mediterranean Sea and which therefore exudes well-being and happiness.
Although it is relatively popular, this pretty beach has lost none of its charm nor its mysterious and intimate side. This is what its visitors appreciate the most. They come back every time.
Moreover, to prove how beautiful this beach is and why it deserves its place in this ranking, you should know that it hosted the filming of the famous film Fifty Shades of Grey. So it attracts attention.
If you want to visit it, know that you can easily find accommodation, as there are several hotels nearby, which is a little extra.
Deauville beach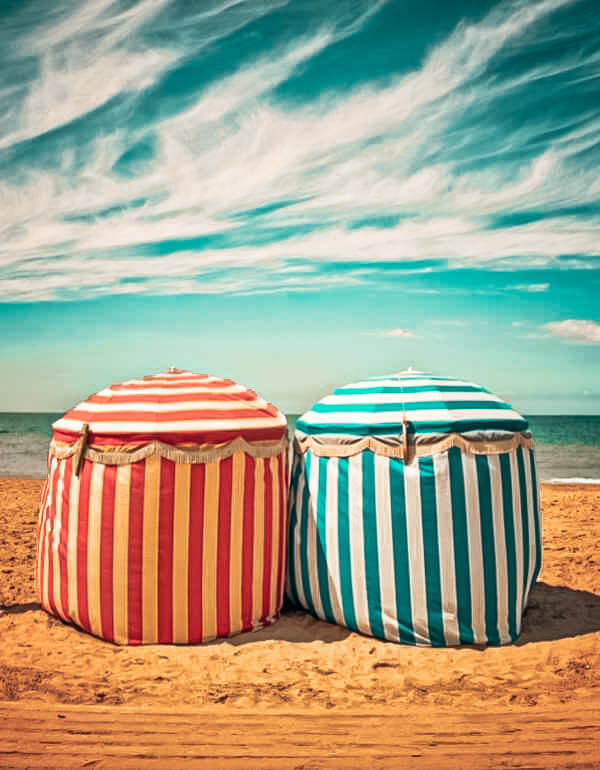 And who said that there are only beautiful beaches in the south of France?
Contrary to what you might think, even in Normandy, the beaches are sensational.
You only have to see the beautiful beach of Deauville to understand this effervescence.
It is a very popular beach, as it has also hosted several well-known film shoots.
Its fine sand seduces visitors and that's not all.
It indeed extends over 2 km and is lined with its famous cabins, its parasols, its casino, etc.
Live the summer
Summer is the perfect time to take time for yourself. After discovering the best beaches in France, continue reading: