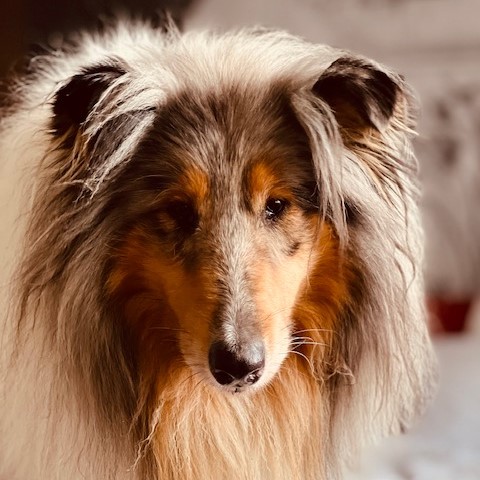 Olympe Milady
Never without my human, Diana goes wherever I go.
It was at the age of 2 months that I chose my human companion. I pointed it out to him when I came to sleep under his chair the first time we saw each other. Since that day, Diana goes everywhere with me. Impossible to take a step without seeing her in front of me.
By accepting this human into my life, I also discovered an Australian riverbank called Jango Star. I think his name hits him a bit in the brain. I love making myself respected and reminding him who wears the panties at home.
Fashion, I make it. Sometimes princess, sometimes muddy, it's me who imposes the style. If you have problems with knots in your hair, I have a lot of experience to share with you.
Gourmet, I have a great preference for steamed vegetables. I eat everything, really everything, but I will never be made to eat just anything.