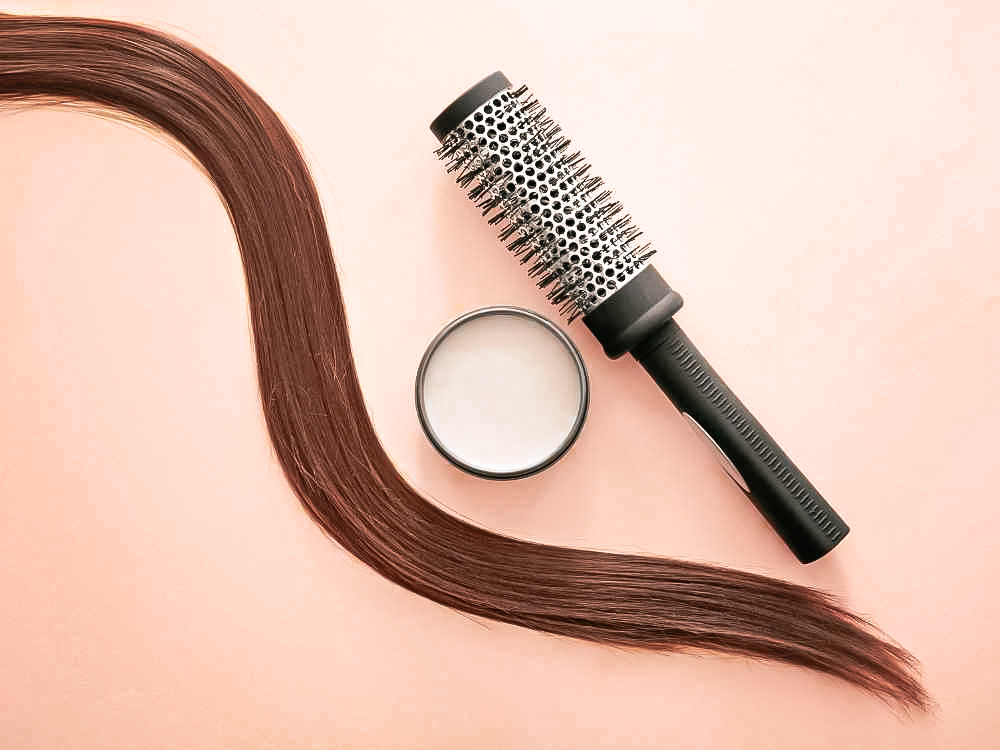 Keep your straightening all day: my tips
Tired of smoothing that does not hold and frizz that appears instantly? Discover our tips to remedy this and make your smoothing last longer!
---
Taking good care of your hair is essential to achieve the look you need and love so much. However, it is not always easy to achieve this, especially if you have frizz that appears after straightening.
Fortunately, there are several tips you can implement to keep your smoothing last longer than usual. These are tricks that do not take much time and even less energy. Discover them in this article!
Tips and advice to make your smoothing last longer
As you all know, straightening your hair is not a very difficult task, quite the contrary, because anyone can quickly get the hang of it. On the other hand, what can be more difficult is the fact of keeping the smoothing longer.
The ideal would be to make it last all day in order to be able to enjoy this look that makes you pretty and with a certain presence. Find out in the next few lines how you can achieve that look you all dream of.
Use the right products
To make your smoothing last longer, there are almost no secrets, you absolutely must use the right products. There's no point in grabbing your straightener and applying heat to your hair if you're not using any product to perfect the result.
There are many products on the market that are made for this purpose. It is obviously essential to choose them according to your hair type. This not only smoothes the fiber, but also protects it and possibly prevents frizz.
Dry your hair gently
Before straightening your hair, there is one step that you should never neglect: straightening. This is considered to be a preparatory phase for straightening your hair.
However, you have to be careful, because instead of trying to go faster, go slowly. As you will have understood, you must use a milder temperature to avoid damaging your hair. Again, you need to use the right tools as well as the right products.
From this first step, you can integrate a heat protectant into your routine.
Do not hesitate to apply smoothing products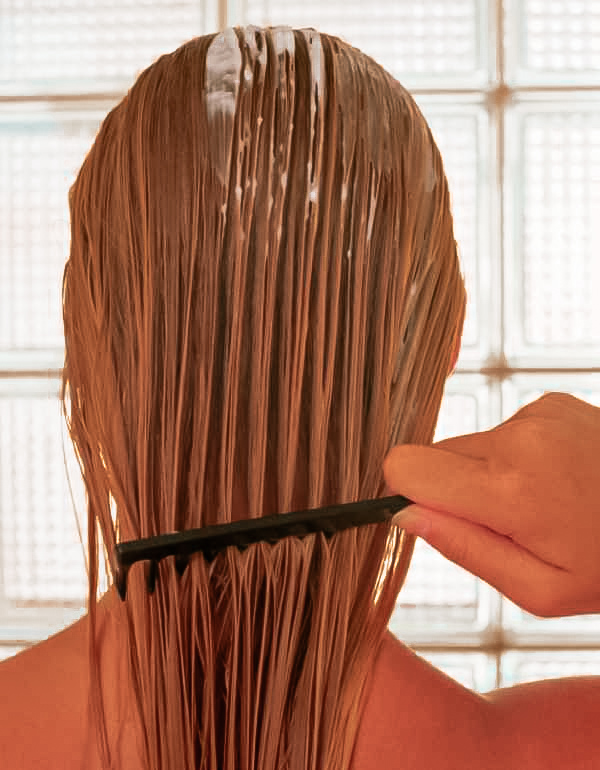 As you can imagine, taking care of hair is a priority for many women. You could say that I include myself in it. To help them better accomplish this mission, there are ** specific smoothing products ** that can be used to make the smoothing last all day.
These are products that can take different forms such as:
Foam ;

Sprays;

Creams;

Oils, etc.
They are suitable for different types of hair, which is why you have to choose them carefully.
Plus, most of these products smell great, which can add a little extra flair to your look.
Invest in a good straightener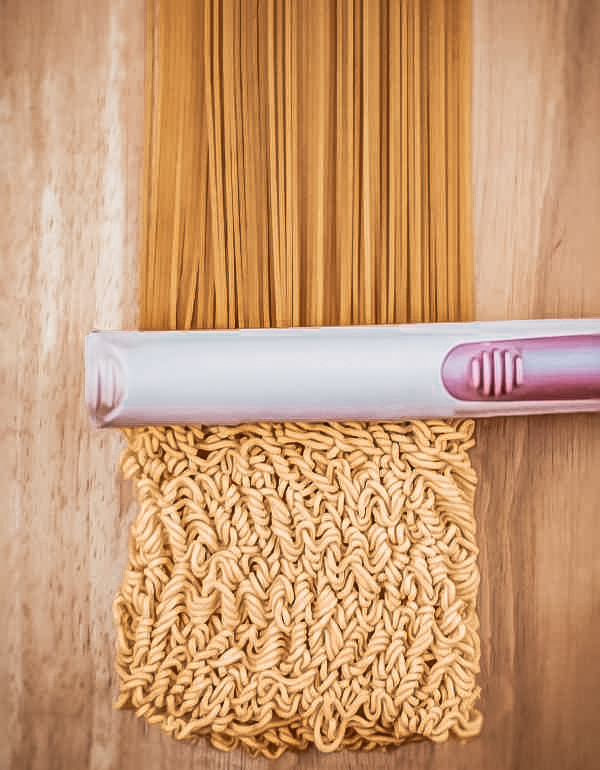 If you want your straightening to last all day, you need a good straightener.
Do not hesitate to invest in a good device that uses specific technologies.
This will not only allow you to enjoy some ease, but also not damage your hair.
If you have a big budget, it might be time to invest in a professional straightener.
This type of tool is much more powerful than the others and has more features. It can also suit different hair types.
Straighten your hair properly
To make your straightening last longer, you simply have to take the time to straighten your hair. Don't do it in a hurry, instead take small strands of hair and straighten them one by one properly.
You must therefore ** separate your hair and section it before straightening it **. It may take some time, but the results will be successful and incomparable. When all of your hair is smooth, feel free to blow a hair dryer over it.
This is the secret to successful straightening that lasts longer.
Protect your hair overnight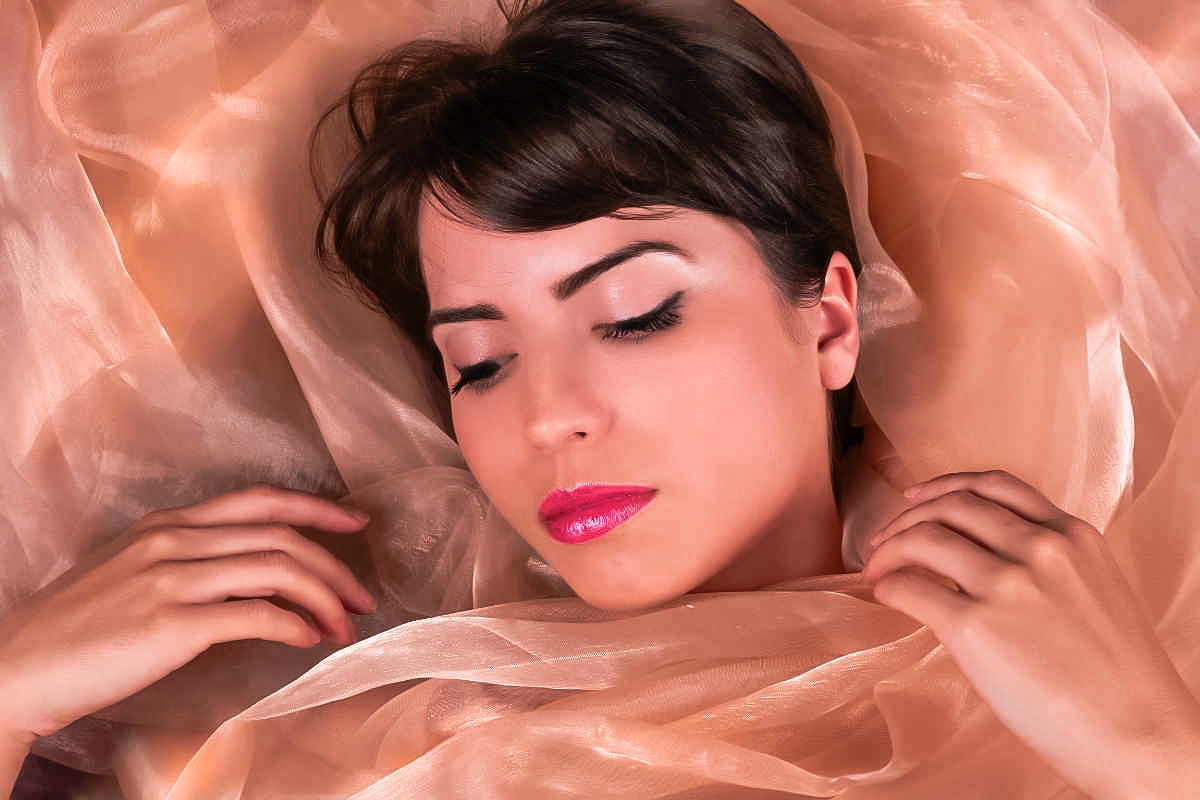 To avoid wasting time every morning and redoing your straightening, it is better to protect it overnight. For this, do not hesitate to protect them with a silk scarf.
It is obviously necessary to wrap your hair on the whole of your head before protecting them and this will allow you to enjoy a very satisfactory result. In the morning, you will only have a little hair dryer to put on before leaving your home.
Don't forget the pre-smoothing phase
The last tip for smoothing that lasts longer than usual is above all not to forget the pre-smoothing stage. This is the step that precedes that of smoothing and it is just as important.
You must therefore acquire thermoprotective products that can take care of your hair fiber without damaging it. Thus, your split ends will be protected and your hair will be silky and shiny.
Hair straightening and beauty
The article ""Making your straightening last all day: my tips"" is one of our articles on hair beauty. Find out more: