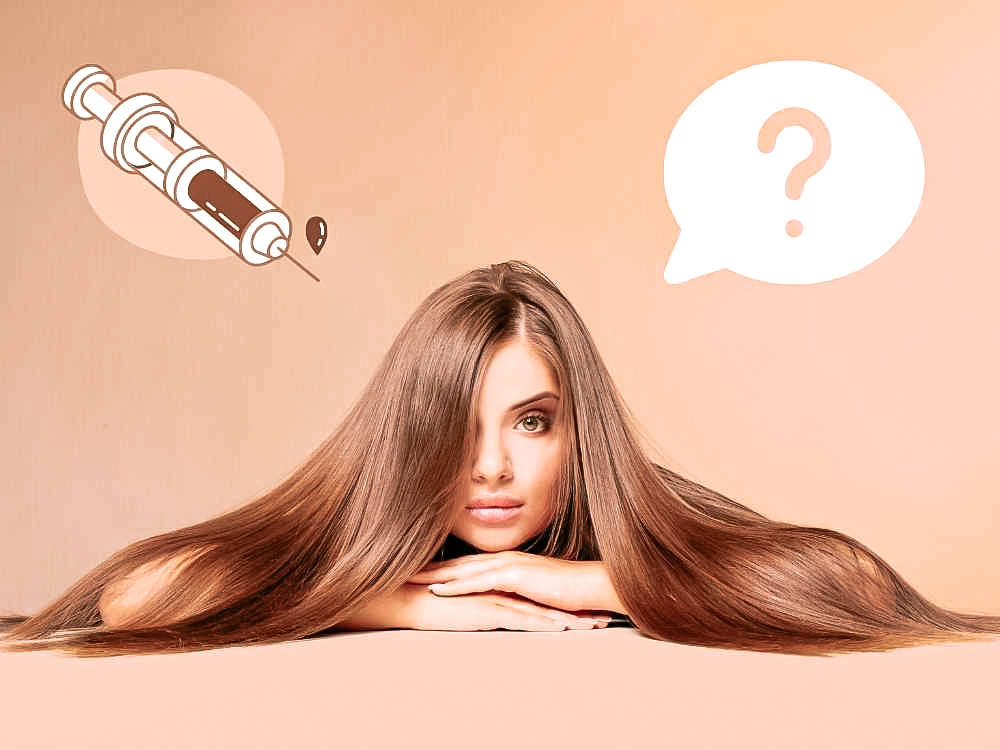 Hair Botox: should you use it or not?
We often hear about hair botox, but is it really worth it? Find out all in this article!
---
Taking care of your hair is essential to be pretty all the time, even when you wake up. It is therefore important to consider several methods that can be used.
Among them, it is possible to cite that of hair botox which is causing a sensation with everyone. However, many still have a lot of preconceptions about this method and this treatment. So, is it really a good idea to use hair botox? Should we succumb to it? Find out all in this article!
What is hair botox?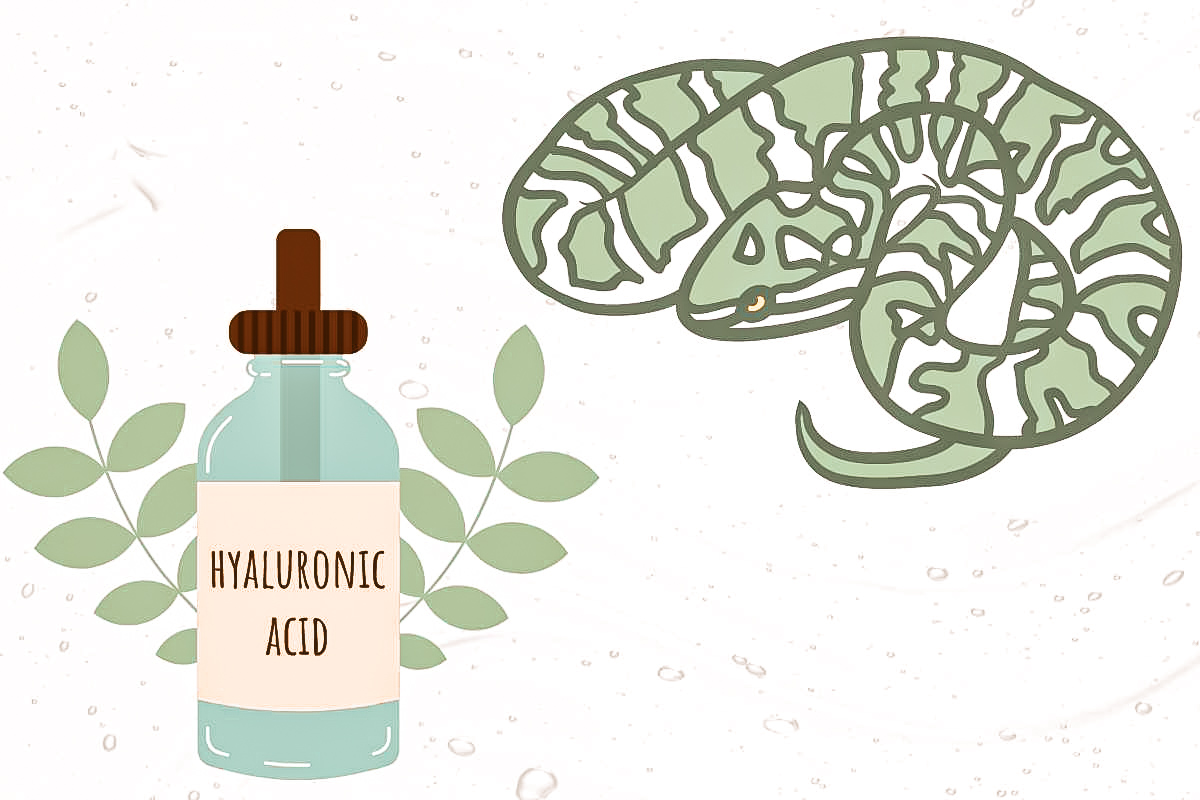 When we talk about botox, we almost instantly think of syringes and cosmetic doctors' offices, but it doesn't nothing with hair botox. We are very far from this account.
Indeed, hair botox is a treatment that is applied on the lengths and not on the scalp. We are not talking about toxin injections to give a better look to the hair, on the contrary.
However, there is one thing in common between the botox that we all know and the hair botox: it is about giving an anti-aging effect to the hair that finally exudes youth and is invigorated.
That being said, it is now important to know that hair botox is a treatment that combines two important ingredients: keratin and hyaluronic acid. In some cases, it can also contain other important components such as silk proteins and seaweed extracts.
It all depends on the formula you choose. Moreover, there is another characteristic that distinguishes the different types of hair botox. Some are for salon use while others are safe to apply at home. A notion of ease therefore separates the different types.
Hair Botox, yes, but for whom?
It is true that everyone can use hair botox treatment, but we must not forget that some people are even more affected than others.
To distinguish between them, it is essential to take into consideration the type and texture of the hair of each one. Therefore, it should be noted that contrary to what you may believe, hair botox is not made for people with frizzy hair.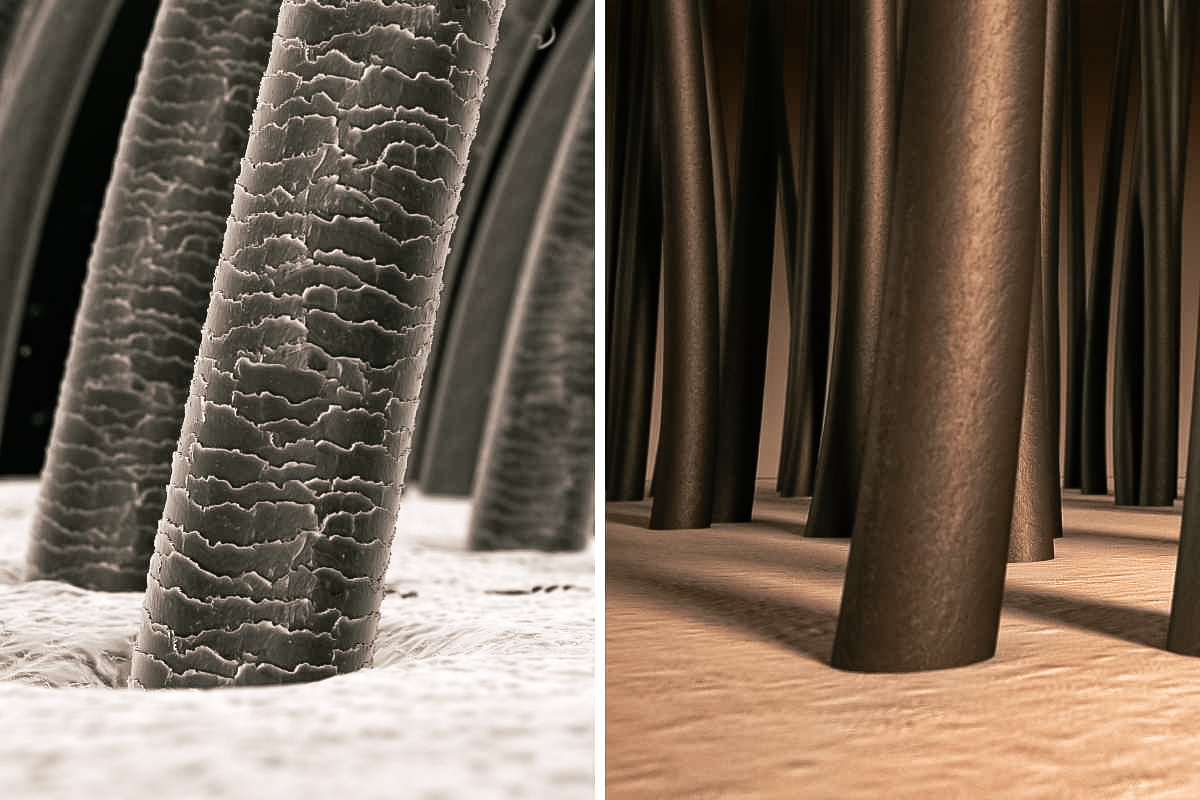 Indeed, it is especially intended for people with dry, fine and weakened hair. As a rule, such people fail to restore the desired shine and vitality to their hair with the help of a simple repair mask.
Also, this type of hair is very often exposed to several agents that can damage it and among them, it is possible to mention:
The heat ;

Brushings;

Straighteners and curlers;

Friction with clothes and rough materials, etc.
All of this can cause real damage to hair that can have damaged and split hair fibers and cuticles. This systematically leads to a lack of vitality and shine, which means that hair botox could be THE ideal solution.
Hair Botox in the salon or at home?
Now that you know that hair botox is an option not to be overlooked, you are probably wondering if you should do it at home or in a salon. Well, you should know that the answer to this question depends on several factors, the main one being your comfort and ease in carrying out this task.
Therefore, it is important to take knowledge of the process in both cases, as this can considerably facilitate your choice.
In-salon Hair Botox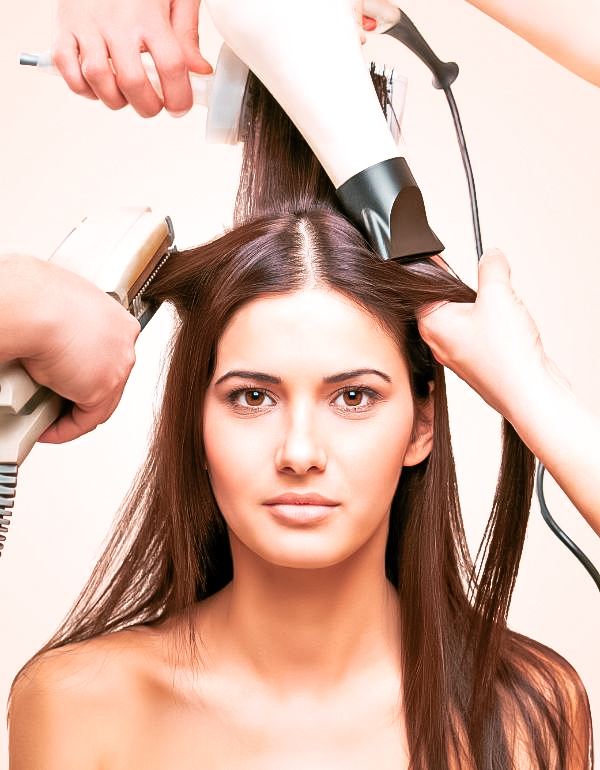 When you go to the salon for hair botox, the first thing the professional does is a hair diagnosis to know the right products and the necessary dosages.
Then, the professional proceeds as follows:
Wetting and detangling the hair;

The application of botox strand by strand;

A break under helmet for about twenty minutes;

Drying the lengths;

Hair straightening.
This will allow you to obtain silky and shiny results so that your hair is as beautiful as possible.
Hair Botox at home
You can do your hair botox at home, but under one condition: have all the equipment as well as the necessary products. You should also have time to complete the whole task without interruption.
For convenience, there are kits marketed which are ready to use. This will allow you to avoid measuring and making your mixtures from scratch.
Finally, it should be noted that the steps are almost the same as that of hair botox in the salon, except that in this case, you will not have to take a break under a heated helmet.
Are the results of hair botox really good?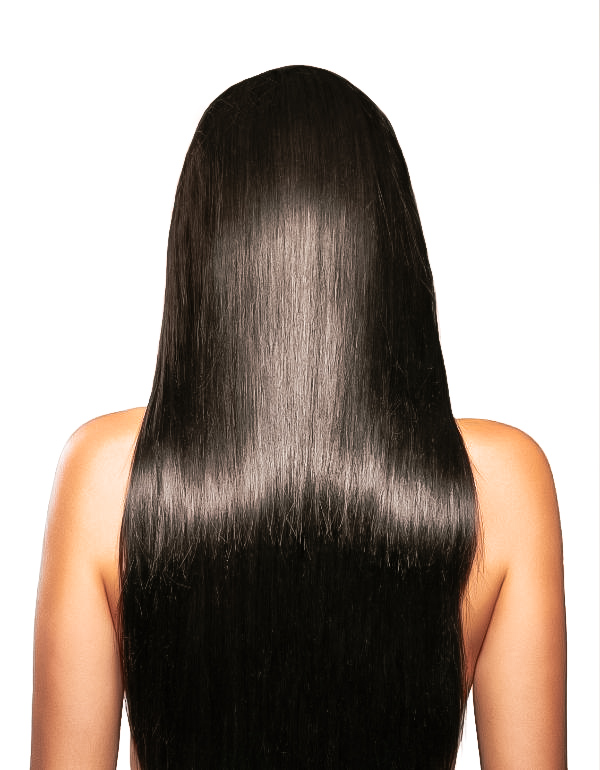 Hair botox is one of the most attractive ideas, but is it really a good idea? Well, yes, it turns out that this treatment can give very good results, and this, for a fairly long period of time.
Indeed, instead of weighing down the hair and giving it a greasy effect, hair botox gives the lengths an appearance of softness, shine and lightness. In addition, the effects are still present even after shampooing.
They're also easier to brush and style, making it easier for you to get ready on a daily basis. It would therefore be wise to opt for this hair care.
Let's talk about hair care
After reading our article "Hair Botox: should we use it or not?" Do you want more ?