Repair your dry hair: the 5 unstoppable tips!
Is your hair dry and damaged? You need to act quickly to restore its natural shine and flexibility. Don't worry, we have the solutions for you ladies!
---
Split ends, rough feel, brittle strands and devitalized color, there's no doubt, you have dry hair!
But rest assured, there are many solutions to remedy this and regain your supple and shiny mane from before.
Dry hair especially needs to be taken care of, hydration and nutrition are generally the key words to keep your shiny and healthy hair.
So, before getting out your scissors ladies, remember to apply our expert tips, effective for repairing your dry hair in no time.
Oil baths to nourish dry hair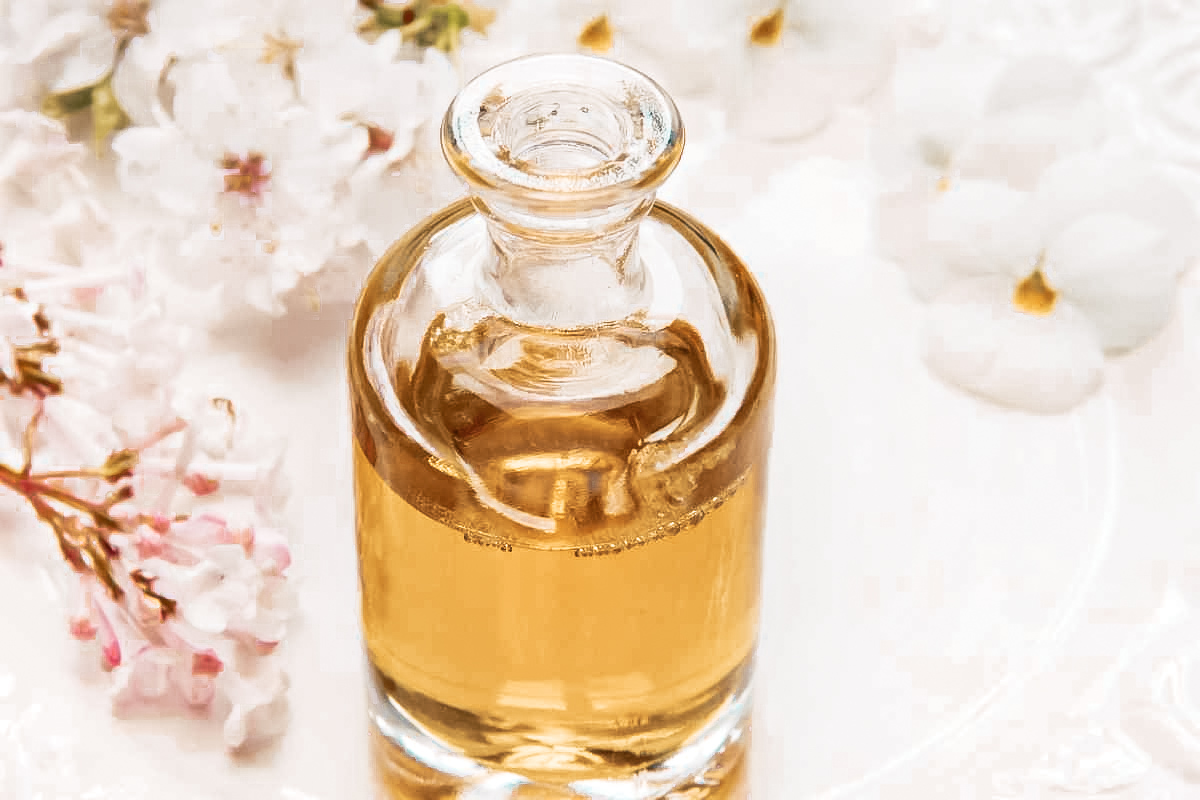 Dry and brittle hair is a sign that it clearly lacks nutrition and hydration. To remedy this, it's very simple, ** take oil baths! **
Far from being a legend, oils really work on the hair. So, if your hair is very dry, do not hesitate to put it again and again. The advantage with oils is that their effects are immediate. Your hair will immediately appear shinier, suppler and essentially nourished.
You can either do oil baths once a week, or even once a month, if you have an oily scalp.
You can also apply a few drops of oil regularly to your hair.
On the other hand, although you can brush your ends with oil, go easy on the scalp, as the oils can quickly smother it and cause hair loss.
For people with an oily scalp, just apply oil to your ends, this will avoid washing your hair 50 times a week.
Space your shampoos to avoid attacking your dry hair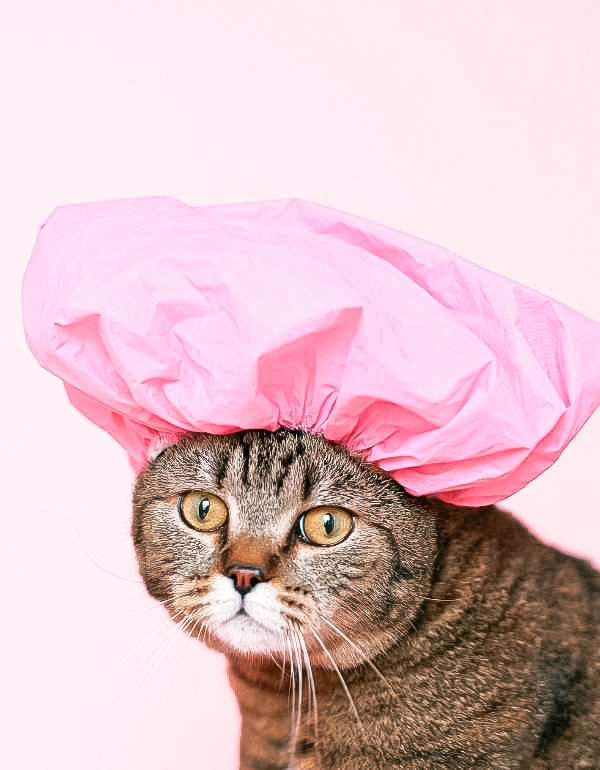 If you're a shower addict like me, I advise you to avoid shampooing your hair every time, because washing your hair too frequently leads to a fragile scalp and dry hair. I assure you, you can very well take showers regularly without washing your hair, by equipping yourself with a cap.
Ideally, we recommend that you wash your hair once or twice every three days, this will allow you on the one hand to preserve the quality of your hair, and on the other to prevent it from being too attacked by repeated shampoos.
For those who have an oily scalp, the repeated shampoo will only attack it. Instead, consider turning to dry shampoos, very handy for giving them a boost when they're flat!
One last bit of advice, dry, brittle hair is a sign that your hair lacks nutrition, so don't overlook conditioners and masks, which are very effective in intensely nourishing your mane.
Cut its ends from time to time!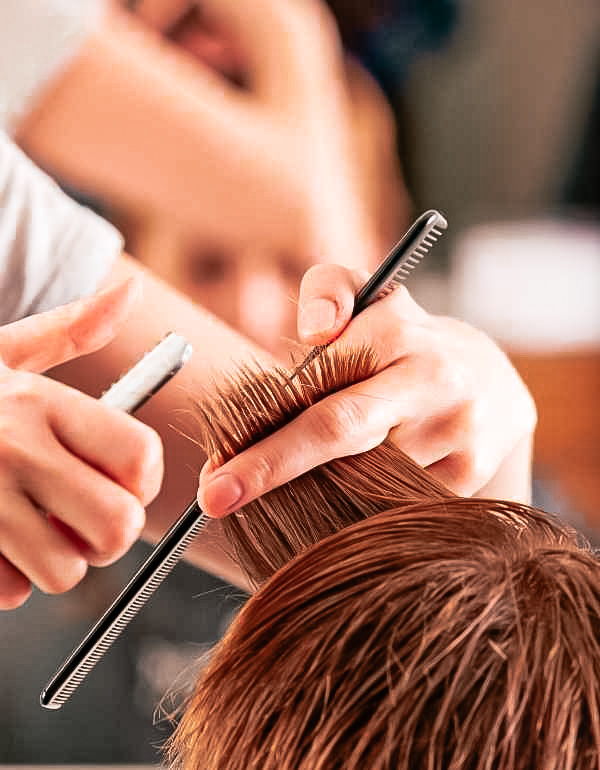 For a number of reasons, it is strongly recommended to cut your tips on average once every three months. We are talking here about the split ends which promote the drying out of your hair.
Doing a little trip to the hairdresser will allow you on the one hand to refresh your hair, to activate their regrowth and above all to make them appear less damaged. But we also advise you to avoid crazy hairdressers for whom 1 cm equals 10 cm. Remember to entrust your hair to a reputable and trusted hairdresser, who will only cut for split ends or excessively damaged parts. Trust us, you'll see, your hair will love you!
Choose products adapted to your hair type
One of the golden rules for taking the best care of your hair is to use quality products (shampoo, conditioner, cream, mask, serum, etc.) that suit your type of hair, because everything you apply to your hair plays a fundamental role in its well-being.
Whether you have oily or dry hair, you will find a lot of hair products on sale in specialized stores or supermarkets. You can always ask the sellers or your usual hairdresser for advice, these experts will direct you to the product best suited to your mane.
If you use poor quality products, your hair will remain damaged. On the other hand, if you go directly to a range of quality products to treat dry hair, you will see that the result will not be the same. We advise you to turn to products without silicones and sulfates, because:
Silicone makes hair more smooth and silky, but causes choking of hair;
Sulfate is a product that damages the hair follicle at the root, slowing hair growth.
The moral of the story is therefore to choose the products you use to maintain your hair, even the choice of the brush is not to be neglected.
Reduce the use of the straightener: tool that promotes the drying of the hair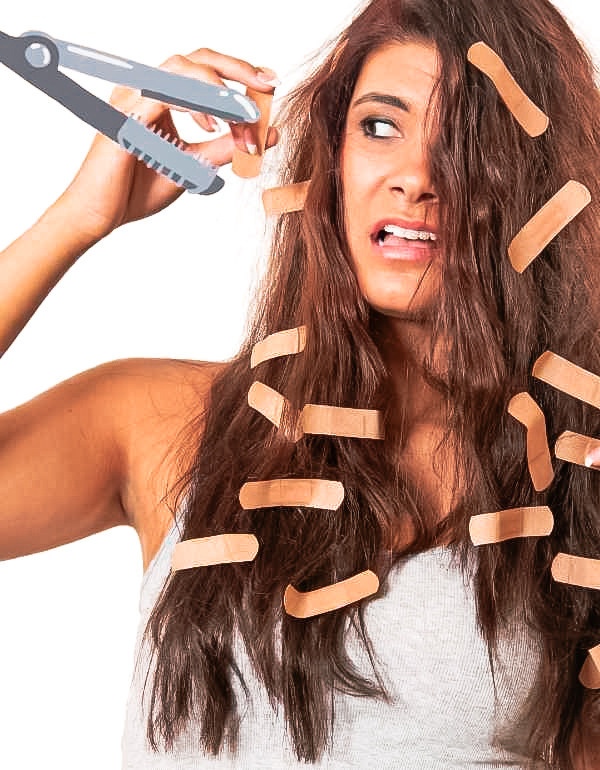 You should probably know it, the straightener is not an ally of choice for your hair. On the contrary, this tool is one of the main causes of split ends, damaged locks and dull, dry hair. And yes, the straightener damages the hair!
High heat, exceeding 180°C, can give your hair a smooth and silky appearance, but significantly deteriorates the scales, which creates split ends and dries out the ends considerably.
Note that the current trend is the return to naturalness. Consider swapping your straightener for more supple and curly hair, your hair will only be happy with the result.
Hair beauty tips
Our 5 unstoppable tips for repairing dry hair are just the beginning: