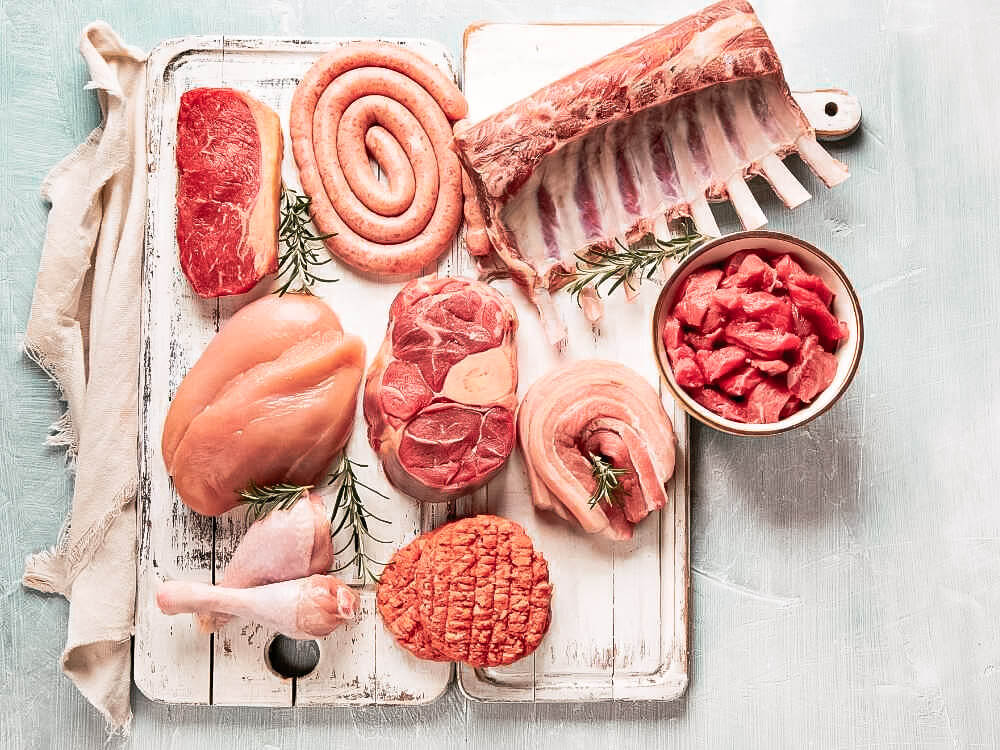 What meat to eat to lose weight? : our selection
Many have the reflex to banish meat from their diets when they start a diet. And yet some are low in calories in addition to being sources of protein.
---
Are you determined to lose weight this year to prepare for summer, and you want to go on a diet?
In people's minds: "who says diet, says food deprivation." meat !
However, the human body needs a meat intake, because it represents a significant source of protein. The trick is to know quite simply choose it well and above all how to cook it, without adding a ton of butter!
To better inform you, here is a list of meats to eat to lose weight.
White meats: your slimming allies!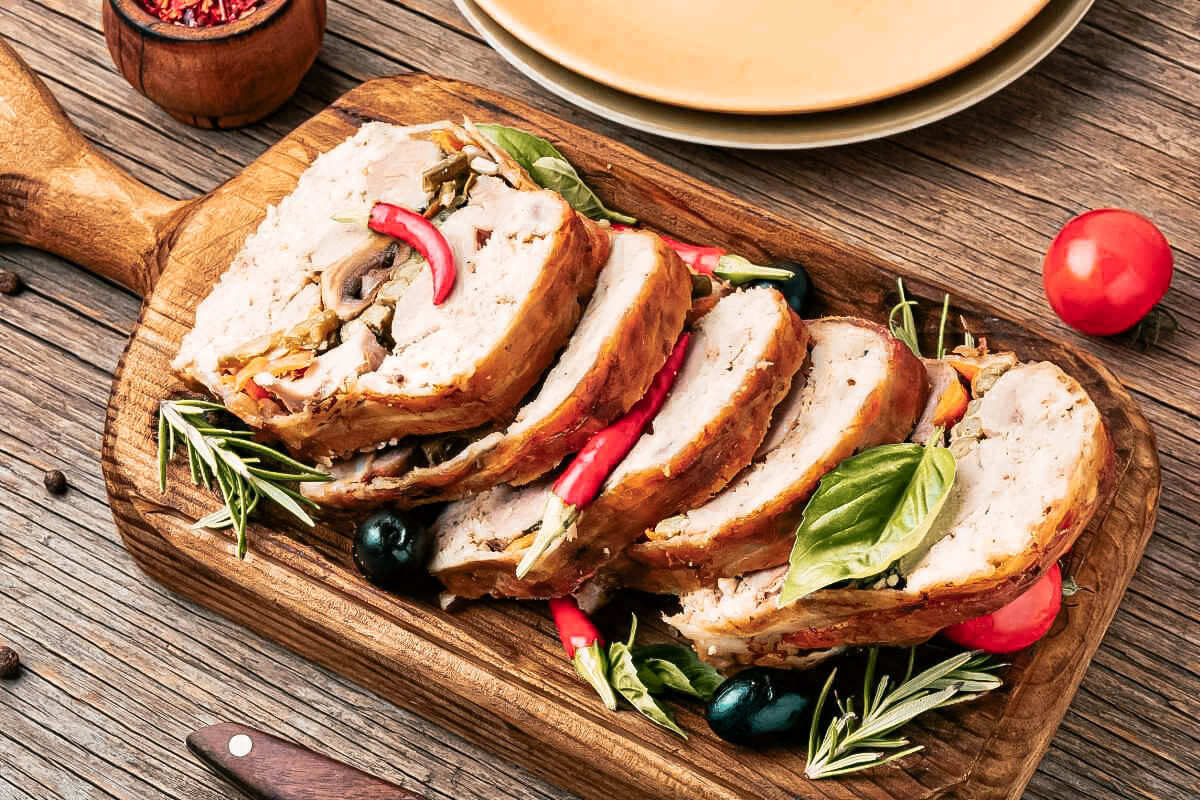 When selecting your diet menu, it is important to consider the nutritional value of each food.
Low in calories and high in protein, white meats are essential for weight loss. Many diets, like Duncan, base their menus largely on white meats.
Tastefully, a chicken leg, wings or even a supreme remain very good and can be cooked in many ways, without making you take a size!
White meats do not stop at chicken only, you have the choice between:
Turkey ;
Hood;
Partridge.
All are great allies for diets, it will depend on your tastes and taste preferences.
But still pay attention to the skins, to be systematically removed, because they represent an important source of fat.
The second element to take into account is cooking, which plays an important role in the fat content of each food.
Ideally, we advise you to avoid fats (oils, butter). Cook your white meat in foil or grilled over embers. Rest assured, the taste will be there, without the extra pounds!
Frozen or fresh meat bought from the butcher, it's the same. Freezing does not alter the nutritional composition of foods.
Red meats: horse or steak?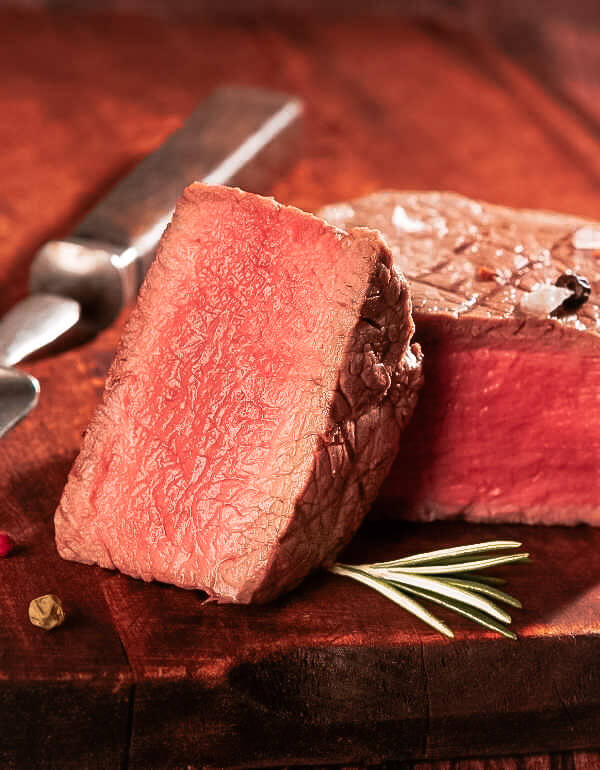 It is well known that red meats, succulent in taste, are also the fattest and rich in calories. But let's avoid generalizing, because some are also made to lose weight, in addition to delighting us.
With a caloric intake varying between 2% and 5%, light steak remains a viable choice for weight loss. You can eat it from time to time as a burger for example, or accompanied by a small salad, or sautéed potatoes. This will fill you up without making you take in 10,000 calories.
Otherwise, the second choice is to turn to horse meat, which is high in protein and rather low in calories.
In addition to being cheap, horse meat has a rather pleasant pronounced taste, which goes wonderfully with your diet dishes. This will allow you to vary the menus and above all avoid depriving yourself.
Red meat can be cooked in different ways, blue, rare, well-cooked or even overcooked, it's up to you!
For pregnant women, it is important that the meat is well cooked for health reasons. But apart from this specific case, you are free to eat your meat as you wish.
To top it off, red meats help your body build muscle, which as it grows burns fat. Your weight loss will only be faster.
White ham: the slimming asset you need!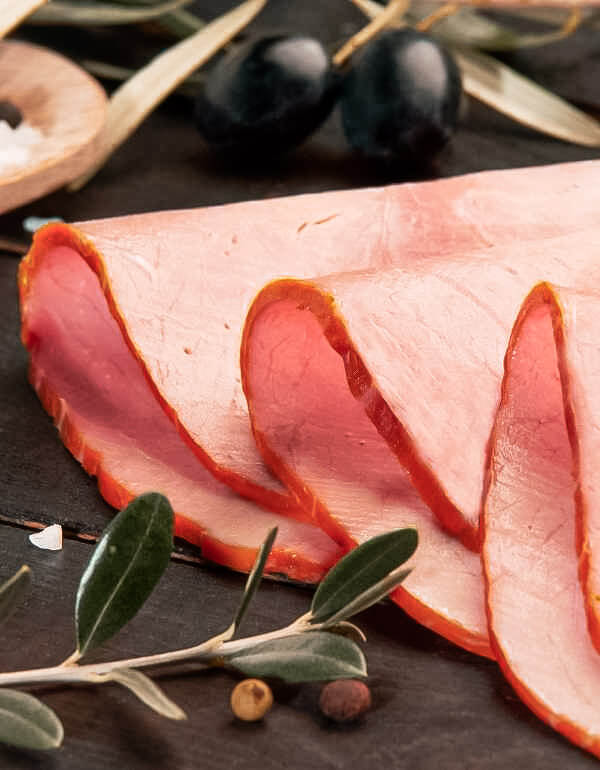 If you are not a fan of red meat, you will certainly appreciate the lightness and delicacy of white ham in your diet plate.
But you have to be very careful when buying your white ham in a supermarket or from your butcher, because not all are slimming allies. On the contrary, some are especially high in calories, even if you remove the layer of fat, they will not be dietary. The moral of the story, remember to choose your calorie-reduced cooked ham carefully.
Another tip to avoid making mistakes is to buy a safe bet, that is, rindless ham. This product is sold defatted, so your ham will be healthier and lower in calories. If you want the total, also think about salt, by buying a salt-free or light product, you will easily find it in supermarkets.
The good thing about cooked ham is that it doesn't require any preparation or cooking. All you have to do is decorate it with a green salad and you're done!
Veal: roasted fillet or escalope?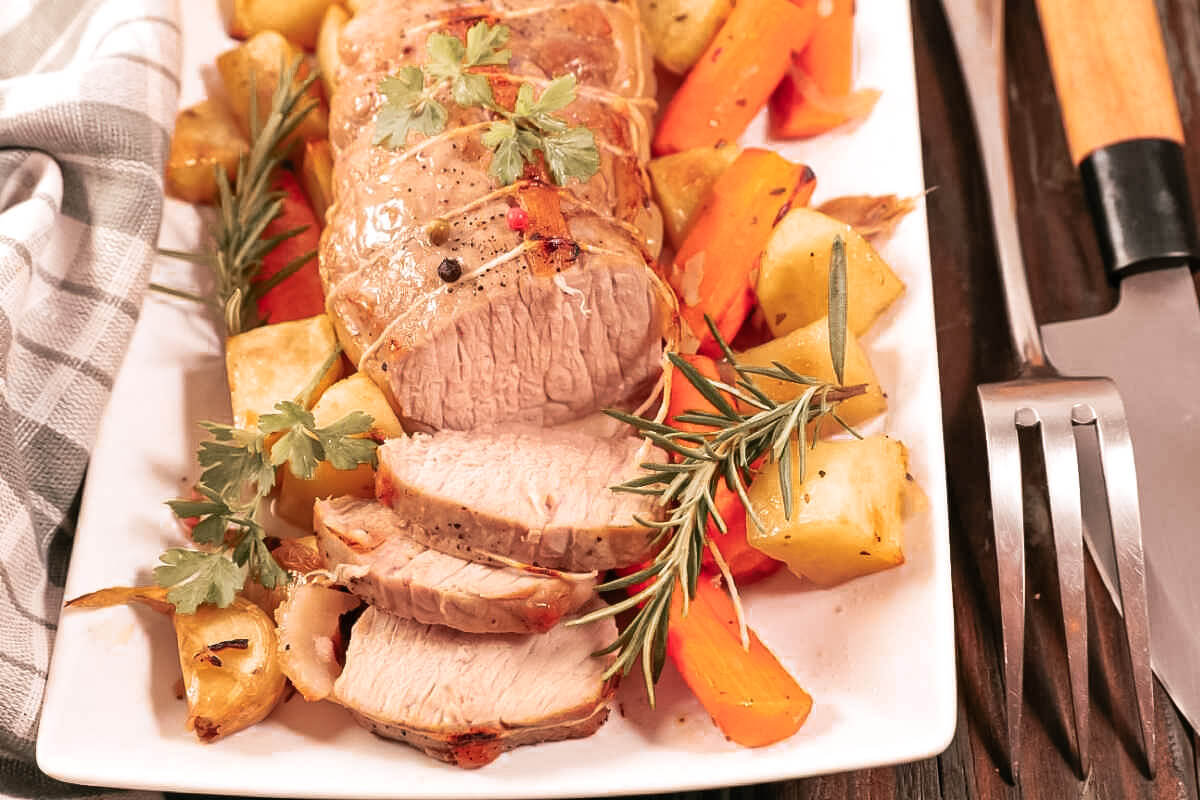 Let's finish our selection with the star of meats to eat to lose weight, I named "Veal", which will enliven your plates during your diet.
Easy to prepare and refined, this meat has a light caloric intake, but be careful not to bury it under a high calorie sauce, which will certainly ruin your diet.
If you want to go simpler, we recommend the veal cutlet. This lean meat is simply cooked on the pan, with very little fat and you're done. But everything that is ** breaded cutlet or Milanese, ** you have to avoid!
If you have the time, you can prepare a succulent roast veal in the oven, which also remains within the calorie standards for diets. On the only condition of not brushing this meat with butter before putting it in the oven.
Let's continue in nutrition
The article "What meat to eat to lose weight?: our selection" makes you want to continue reading?