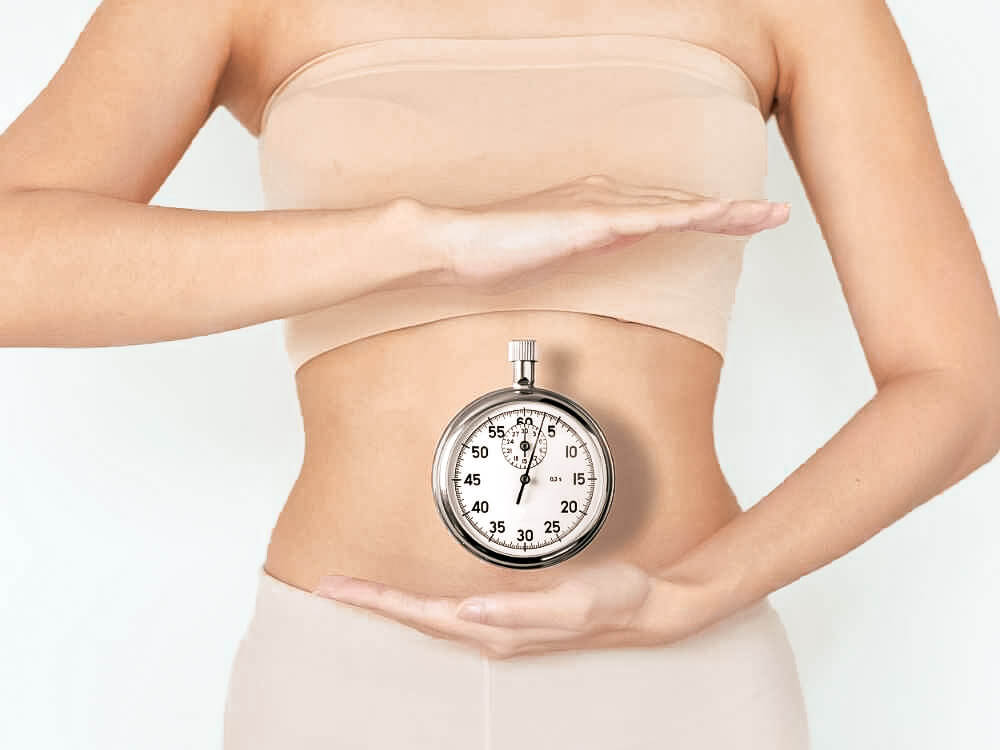 What is Chrononutrition?
If you want to change your diet by changing your eating habits for a healthier lifestyle, in order to reach your ideal weight, chrononutrition is for you!
---
SIf you are a diet lover, you have certainly already heard of chrononutrition, the new trend of the moment, which will certainly upset your eating habits.
Set up by Dr. Delabos, this mode of nutrition is based on chronobiology, i.e. a diet that adapts to enzymatic and hormonal secretions of the body, which are governed by the biological rhythm of each one.
As our diet should be based mainly on our needs and not our desires, adopting this diet could be very beneficial to us.
Between characteristics, benefits and instructions, here is everything you need to know about chrononutrition.
What is chrononutrition?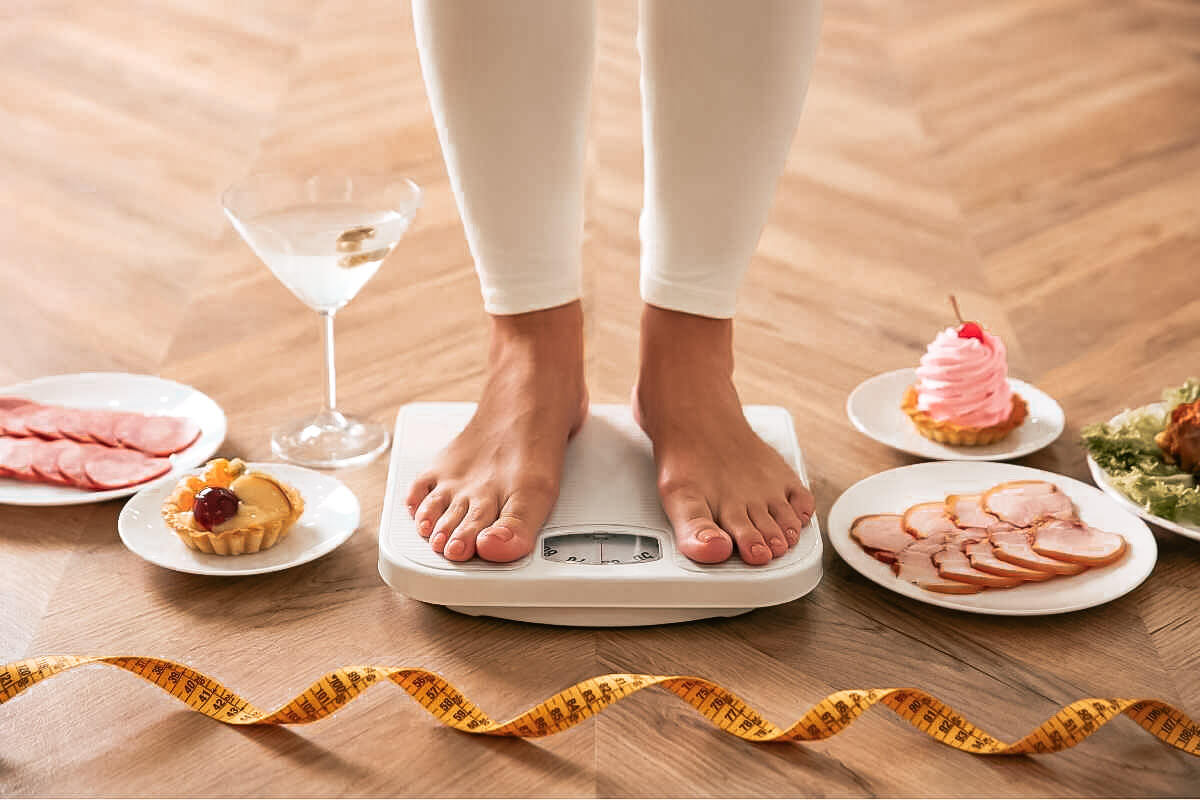 Chrononutrition is a way of eating while respecting the chronobiology of each organism, which means that the foods that we eat every day and their quantities must be chosen according to our weight and size, our pathologies as well as our morphology. .
This innovative mode of nutrition is not a diet, but a food rebalance, which not only allows you to lose weight when you are overweight, but also to gain weight if you have a BMI that is lower than 18.
Unlike other diets, chrononutrition allows you to consume any type of food, without any real restrictions. As long as you eat the most suitable quantity at the right time.
Chrononutrition is based on 4 important points:
Deviations are not permitted;
The portion of each food is calculated according to the morphology of each;
Respecting meal times is very important;
Feeding should be done according to the enzymatic and hormonal secretions of your body, which vary from hour to hour.
The principle of chrononutrition is simple, food must be synchronized according to the needs of your body. In addition, nutrient intake must be done at appropriate times of the day and not in an anarchic way.
Chrononutrition: the guide for dummies!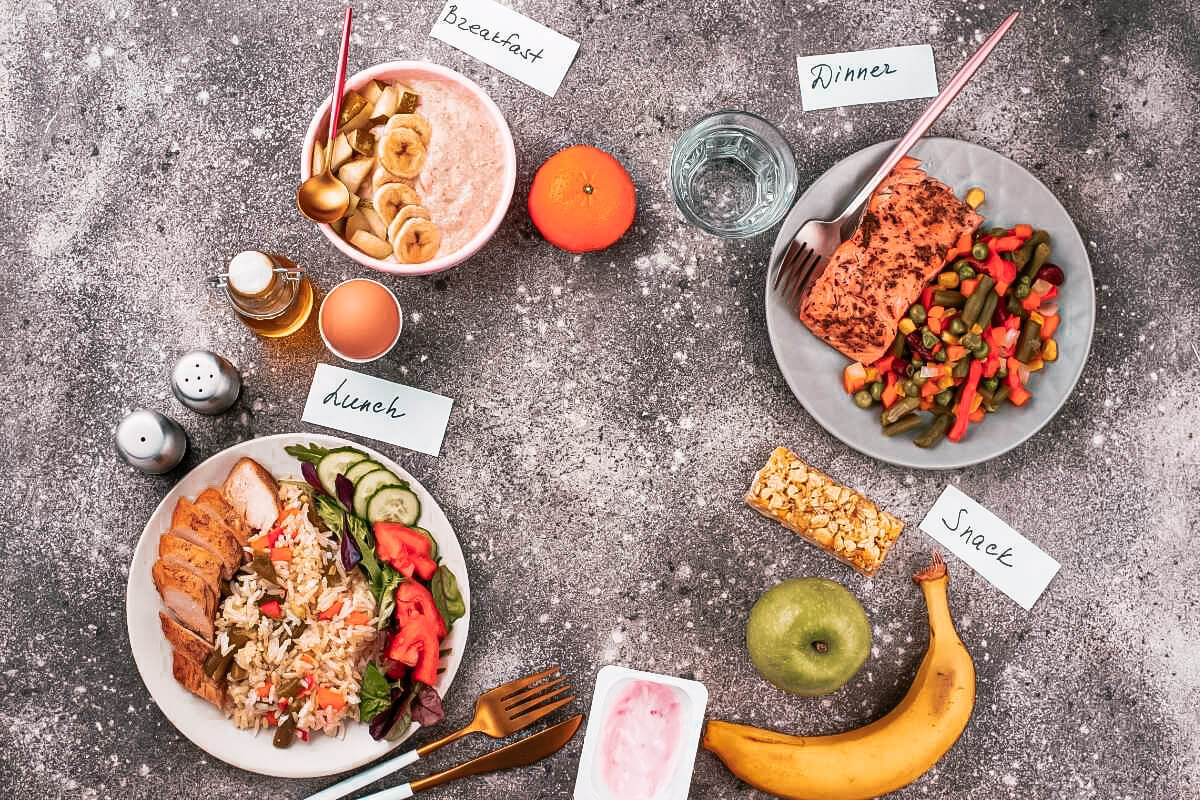 If you are convinced by the nutritional foundations of Dr. Delabos, we suggest that you introduce you to Chrononutrition. This short guide contains the main lines of the procedure to follow to start chrononutrition:
Always follow the order of meals;
Eat natural and not light foods;
You have 2 joker meals per week, that is to say times when you can eat whatever you want;
Never snack between meals, nor increase the quantity of food;
The amounts of food you eat daily should be adapted to your height and weight.
Adopting the right habits in your diet will allow you to have a healthy lifestyle and stay healthy. This is what chrononutrition offers.
All good eating habits must be maintained throughout your life to see the benefits of chrononutrition.
It is not alain Delabos who will say the opposite.
Chrononutrition for weight loss: is it really effective?
Chrononutrition includes the fundamental principles to reach your ideal weight, thanks to healthy and rigorous nutrition adapted to the needs of our body. It is therefore the basis for losing weight, only if you are overweight.
For obese people, adopting chrononutrition can make it possible to effectively and sustainably lose weight by adopting good eating habits, i.e.:
In the morning: since protease and lipase secretions are important, you must eat protein and fatty foods;
For the midday meal: it is amylases and proteases which are secreted in a significant way, so you will have to eat slow carbohydrates and proteins;
In the afternoon for snacks: it is the cortisol peak that will cause your blood sugar to drop, so you will have to eat sweets;
The evening meal: since digestive secretions decrease, avoid heavy meals, eat light, proteins and vegetables to sleep better.
Dr. Delabos asserts that adopting chrononutrition eating habits would, in the long term, lead to be healthier and reach your ideal weight. And yet, the effects of this full-fledged diet have not been proven to date.
What foods are permitted and prohibited in chrononutrition?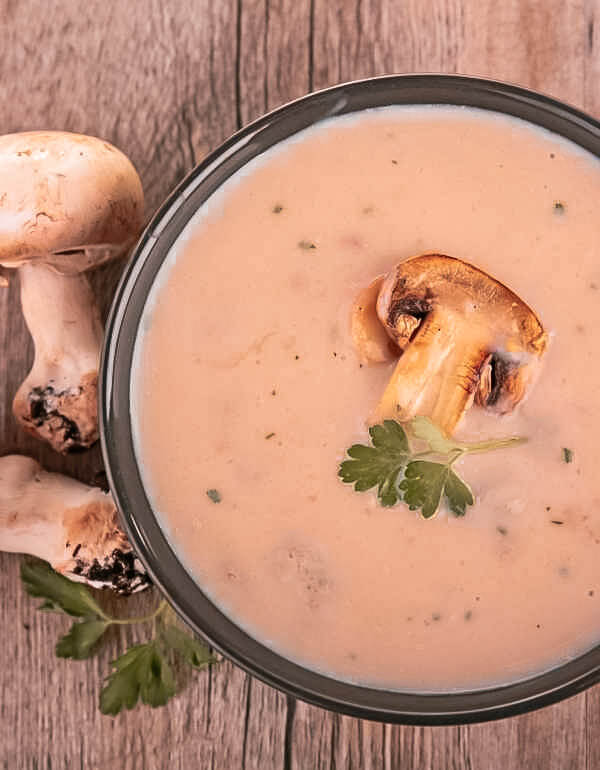 Much more than a diet, chrononutrition is a real way of life, which suggests that you put foods on your plates that respect the biological needs of your body. What if we discovered the foods that chrononutrition allows or not:
Authorized foods
White and red meats, eggs and fish;
Butter and cheese;
Starchy foods (always in small quantities;
Fruits and vegetables ;
The bread.
Note that the quantity of these foods must be calculated precisely according to your weight, height and morphology. You should therefore not eat in an anarchic way astronomical quantities, otherwise the effects of chrononutrition could melt in the sun.
Forbidden foods
Although you are entitled to 2 jokers per week to consume all the foods you wish, it is still recommended that you avoid the list of foods below:
Dairy products and creams;
Foods called "Lights";
The soups.
Now that you have learned about the foods to keep and banish from your diet. All you have to do is make plates in accordance with chrononutrition!
Chrononutrition and nutrition
Our article "What is Chrononutrition?" creates in you the desire to know more about nutrition?