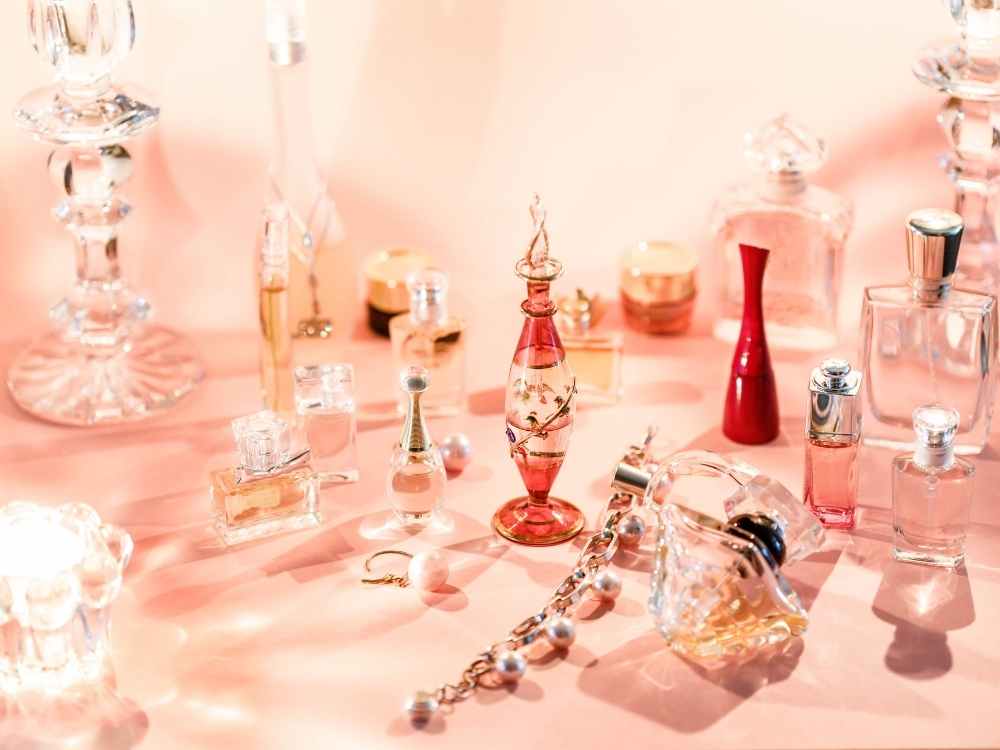 What perfume to give to a woman: our advice for choosing the right one
Choosing a perfume to offer to a woman is not always easy, so it is important to know the tastes of the woman to whom you want to offer it, in our article we help you know how to make a choice.
---
Choosing a perfume to give to a woman is not always easy, especially if you don't know her tastes. Each woman can have her own style of perfume.
Some like strong, woody scents, while others prefer light, floral scents. It is therefore important to know the tastes of the woman to whom you wish to offer a perfume before you start researching. In this review, we're going to take you through the best women's perfumes of all time, which will help you make your choice easier.
How to choose a perfume to give to a woman?
As Coco Chanel said so well, "a woman without perfume is a woman no future ". Perfume is a real tool of seduction, which gives character to every woman. Offering a perfume to a woman is always a pleasure, but you still have to find the one that suits her. To know how to choose a perfume, you must analyze its olfactory notes. We distinguish the top notes, which are those that we smell first after the first spray of perfume.
The heart notes are the ones you smell afterwards, while the base notes are the ones that last the longest. You must check the different notes and especially the base notes to choose your perfume. There are also other criteria to take into account to choose the right perfume to offer to a woman,
such as the following:
Age: for young girls under 30, opt for a fruity and gourmet fragrance. For those over 30, you can turn to a floral fragrance. Those over 40 generally prefer musky or woody scents;

The season: if you are going to give perfume to a woman in winter, you can afford to choose a strong enough perfume. However, in summer, it is better to favor light perfumes;

The profession: for active women, opt for a long-lasting perfume such as black opium, which lasts all day.
Our selection of the best summer perfumes for women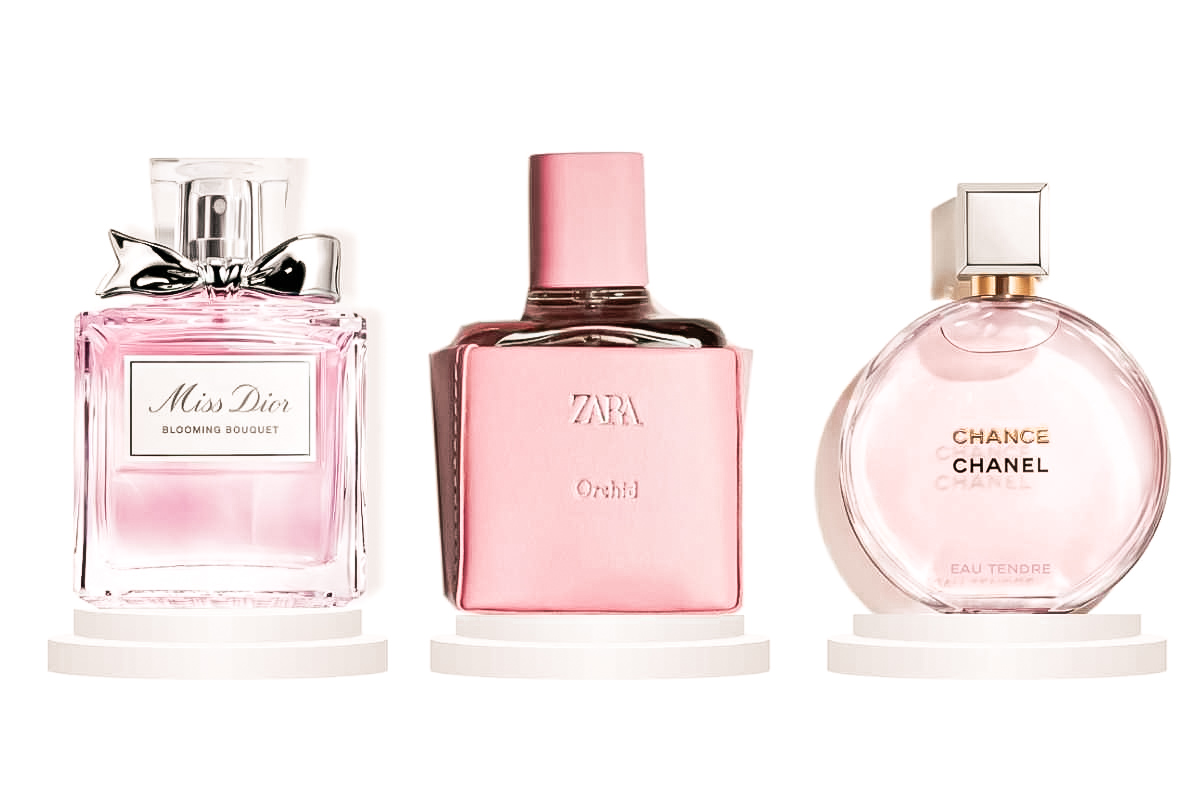 It is important to consider the season first when choosing your perfume. Indeed, even if a perfume may please you in winter, it may become less captivating in summer, because its olfactory notes will become more intense. Indeed, some winter perfumes can have a foul smell in summer. You should opt for a light and sweet summer scent, which brings freshness.
To summarize, here is our selection of the best summer perfumes, namely:
Miss Dior Blooming: this is a soft and light floral fragrance, which offers excellent staying power;

Zara Orchid: if you have a small budget, opt for this fragrance from Zara. It is both greedy and fruity, which is perfect for summer;

Chanel Chance eau tender: it is a sweet and soft perfume, very fresh and pleasant to wear in summer as in winter.
Our top 5 best winter perfumes for women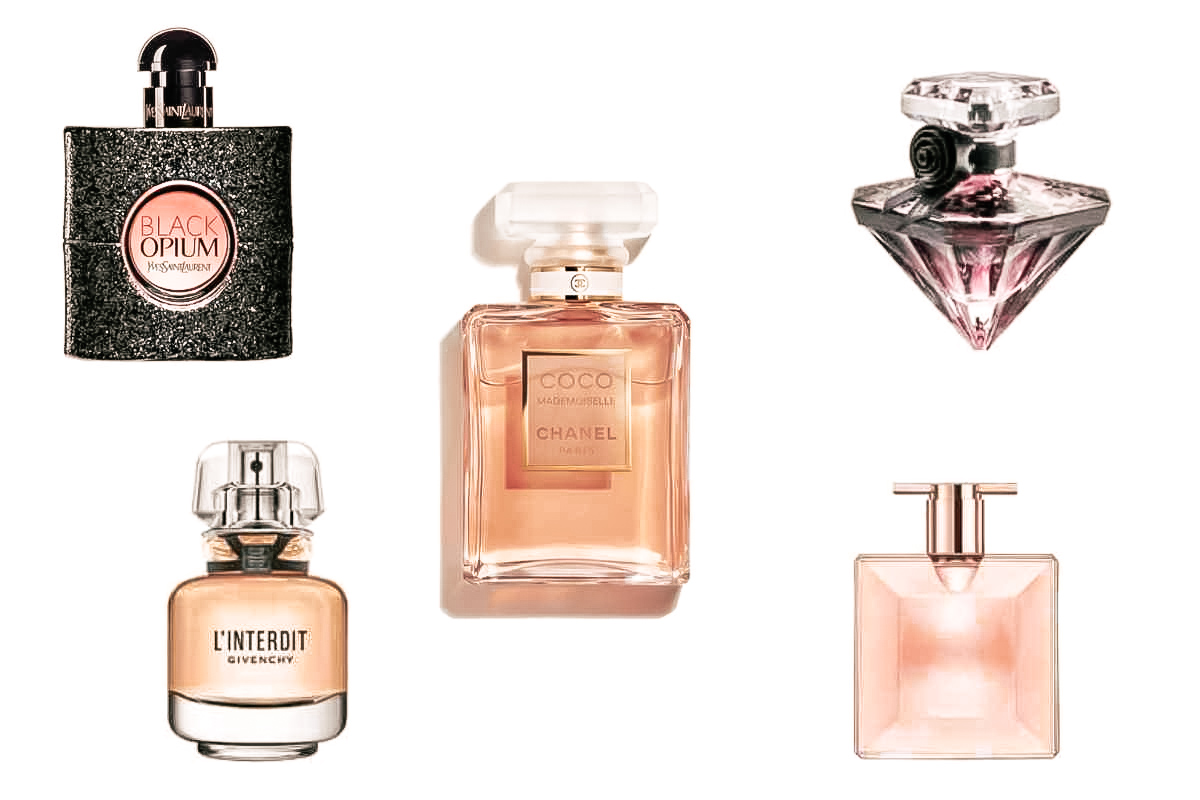 In winter, due to the drop in temperature, the olfactory notes of perfumes appear different. It is recommended to opt for strong enough perfumes in winter, because the cold will attenuate the most intense notes. However, you should know that this does not necessarily mean that all winter perfumes are strong. Indeed, it is possible to find quite mild, fruity or sweet winter perfumes, which are perfect for discreet women who prefer not to be noticed.
To sum up, here is our selection of the best perfumes for women for winter below, namely:
Black opium: this perfume is a must have for working girls. Its fragrance is fruity and intense, which allows it to last all day;

Coco mademoiselle: if you are looking for a classy perfume, Coco mademoiselle is the one for you. There is also an intense version, which has even more character;

La nuit Trésor: this musky perfume is the best choice for ladies. We find the midnight version which is perfect for your winter evenings;

The forbidden: this woody floral fragrance is made for daring women, who like to have all eyes on them;

Idol: If you are looking for a light and fruity winter scent, this one is by far the best. It is ideal for discreet women who like to stay fresh.
Top 3 best-selling perfumes for women in the world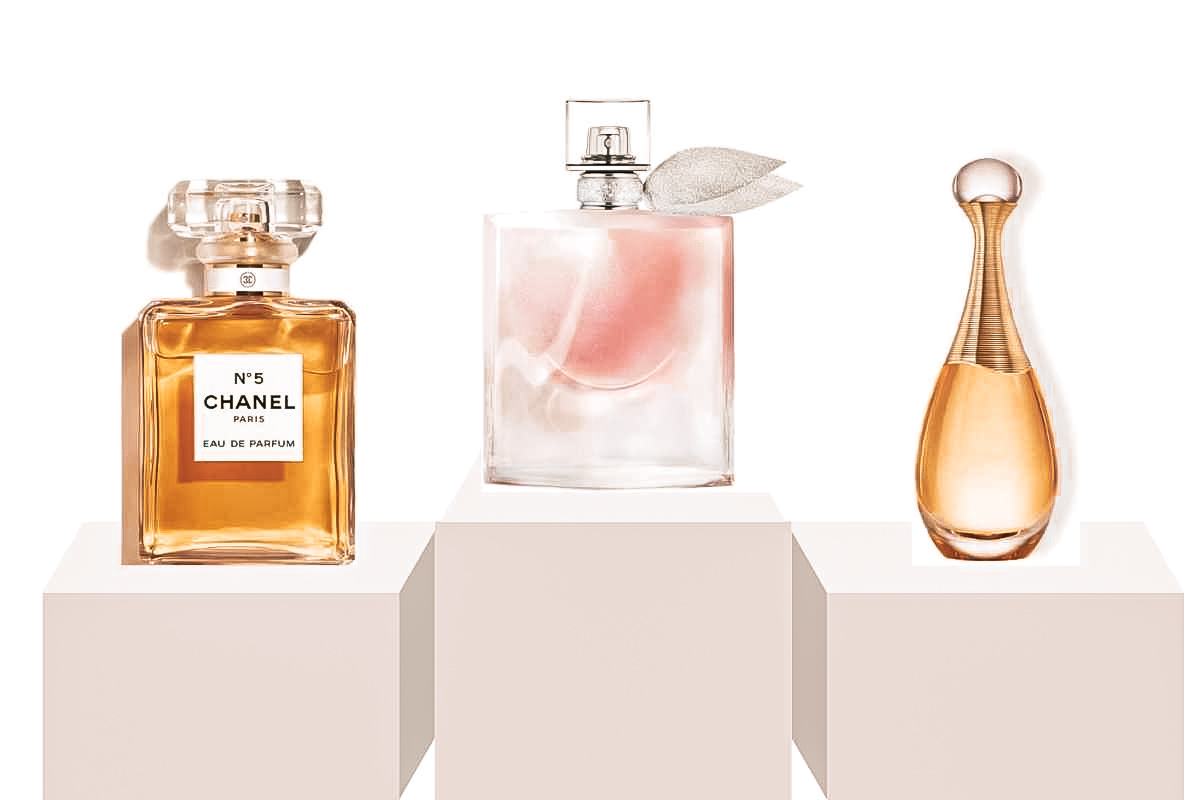 The 3 timeless perfumes of all time, which you can wear whatever the season are: La Vie est Belle by Lancôme, Chanel n°5 and J'adore by Dior. These fragrances are top sellers worldwide, but may not be to everyone's taste. To make the right choice, you must take into account the selection criteria that we mentioned above.
Avoid too heavy perfumes in summer, because these are more dedicated to winter. You will find a wide choice of summer perfume on the market, at different prices. If you have a fairly substantial budget and you want to offer a branded perfume, then you can turn to Chanel, Jean Paul Gaultier, Lancôme or YSL. Nevertheless, if you are looking for a good plan, we strongly recommend that you check out Zara. This brand offers dupes of original perfumes, which have the same olfactory notes but with a relatively less good hold.
Always more perfume
Did you like our article "what perfume to give to a woman"? Discover our selection of complementary items: