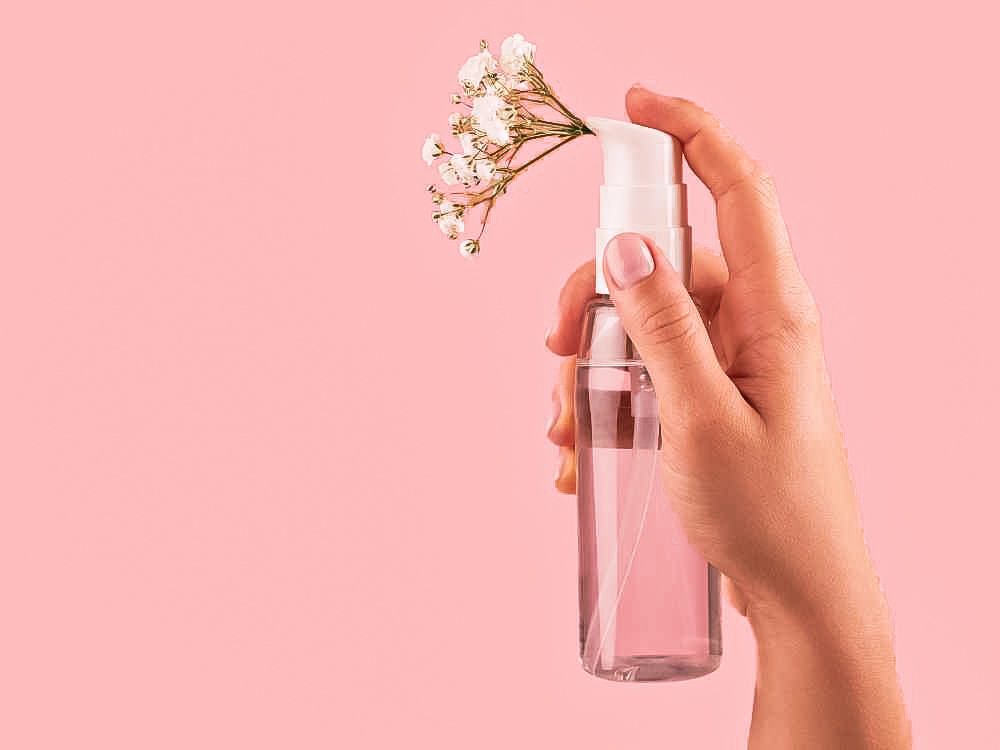 Offering perfume to a young woman: which are the best?
Offering a perfume to a young woman is an essential step that must be tamed with great tact. Discover in this article the best perfumes according to his age and his character.
---
If there is a gift that can please everyone, it is perfume. However, it should still be kept in mind that you should not choose just any one, quite the contrary.
It is essential to please him with a perfume that can correspond to his age, but also to his tastes as well as his preferences. So, what perfume should you offer to a young woman according to her age? Find out all in this article!
What perfume to give to a teenager?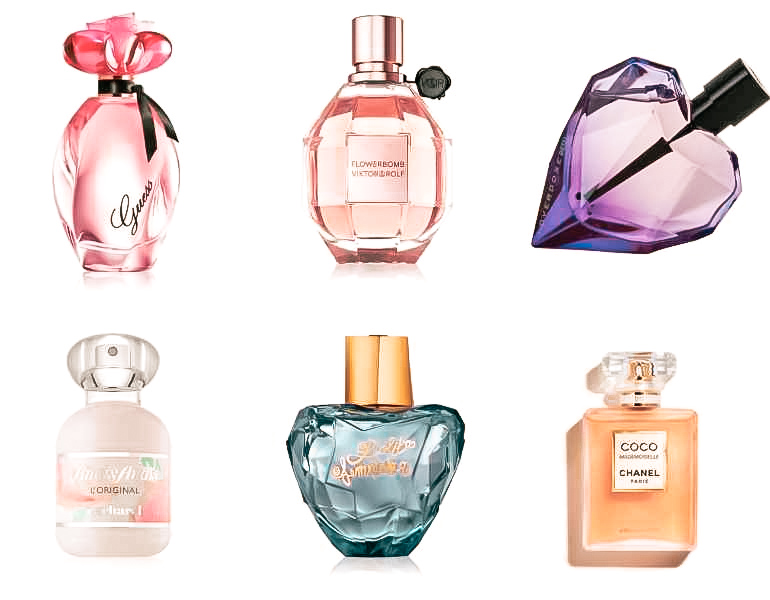 To choose the ideal perfume for a young woman, you must take many criteria into consideration, but also her age, which plays a crucial role. Therefore, if you have to offer a perfume to a teenager, you should know that it is interesting to select regressive notes.
The sweetness and the greed are also to be considered, because this is what often attracts the attention of these young women in the prime of life. Among the notes that must be favored, it is possible to mention vanilla, apple, strawberry, cherry, etc.
As you can see, sweet and fruity notes are best for teenage girls.
As a result, among the perfumes that you can offer him, there are:
Guess Girl Belle from Guess;

Flowerbomb by Viktor & Rolf;

Overdose of Diesel;

Anaïs Anaïs from Cacharel;

My First Perfume by Lolita Lempicka;

Coco Mademoiselle by Chanel.
These are perfumes that have very sweet notes, which allows all young girls to love them. Of course, we must not forget that it is certainly the perfume acquired for the first time by the young lady, which is why we must take the time to choose well. She will surely remember it all her life.
What perfume to give to a 20 year old woman?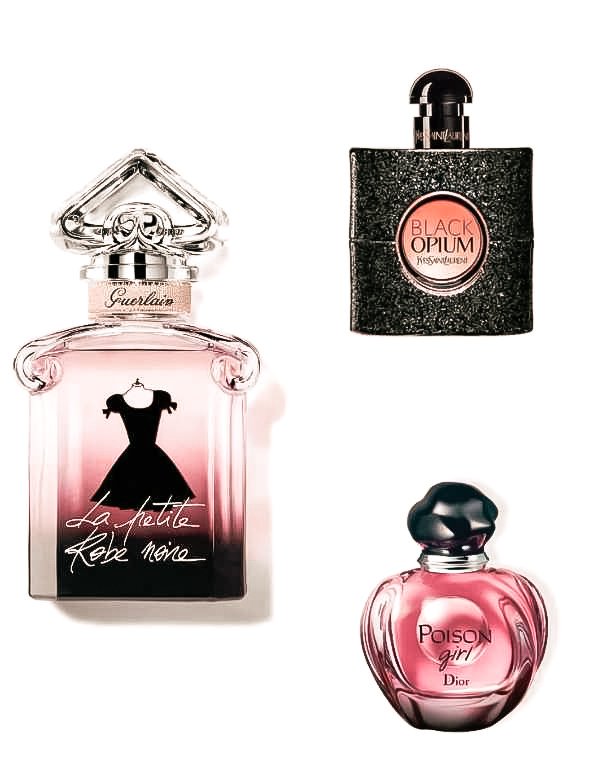 A young woman in her twenties is often dynamic and bubbly, she is also often feminine.
This is the period of her life where she must assert herself and show maturity.
He therefore naturally needs a perfume that will allow him to embody all these roles and to accompany him during his adventures.
Therefore, here are the best feminine perfumes that you can offer to a young woman in her twenties:
Black Opium by Yves Saint Laurent
This fragrance is all more rock, rebellious and mischievous. It is the very essence of a young woman in her twenties and it is what makes it so important and reliable.
Several and different notes can describe it, because it is possible to find coffee, pears and pink peppercorns. For these heart notes, orange blossom and jasmine take over. Either way, it's a delicious mix that will help boost her confidence.
Poison Girl by Dior
This fragrance manages to mix rebellion and sweetness thanks to notes of bitter orange and rose. It suggests a delicious image of a woman-child who is both strong and irresistible. It is a feminine fragrance that perfectly embodies the image of the young woman in her twenties.
The Little Black Dress by Guerlain
This feminine fragrance has multiple variations which are all ideal for a woman of this age. It is both sober and classic and respects all the codes of femininity and delicacy.
What perfume to give to a young woman of 30?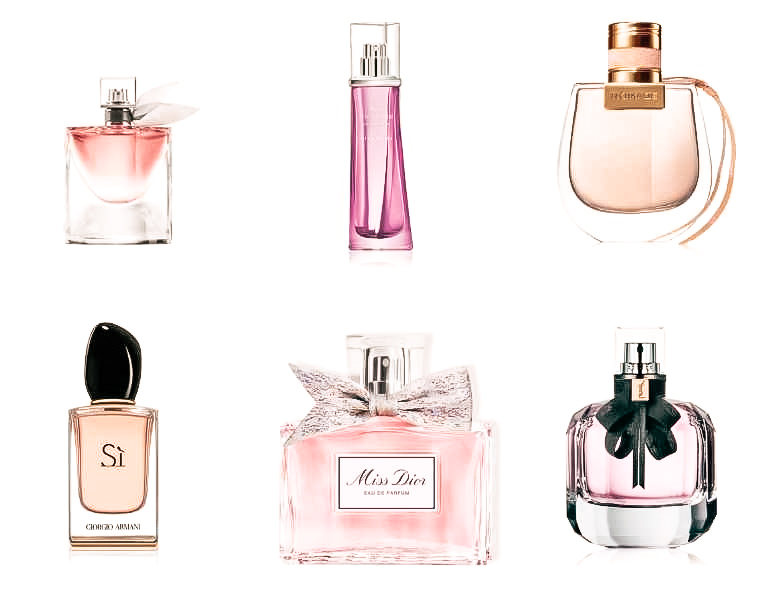 A 30-year-old woman is much more assertive than a young woman in her twenties. Several decades have seen it grow, evolve and gain confidence and that is why it needs a fragrance that can sum it all up.
Some of the best female perfumes you can give her are:
La Vie est Belle by Lancome;

Very Irresistible by Givenchy;

Chloé from Nomade;

Si from Armani;

Miss Dior by Dior;

Mon Paris by Yves Saint Laurent.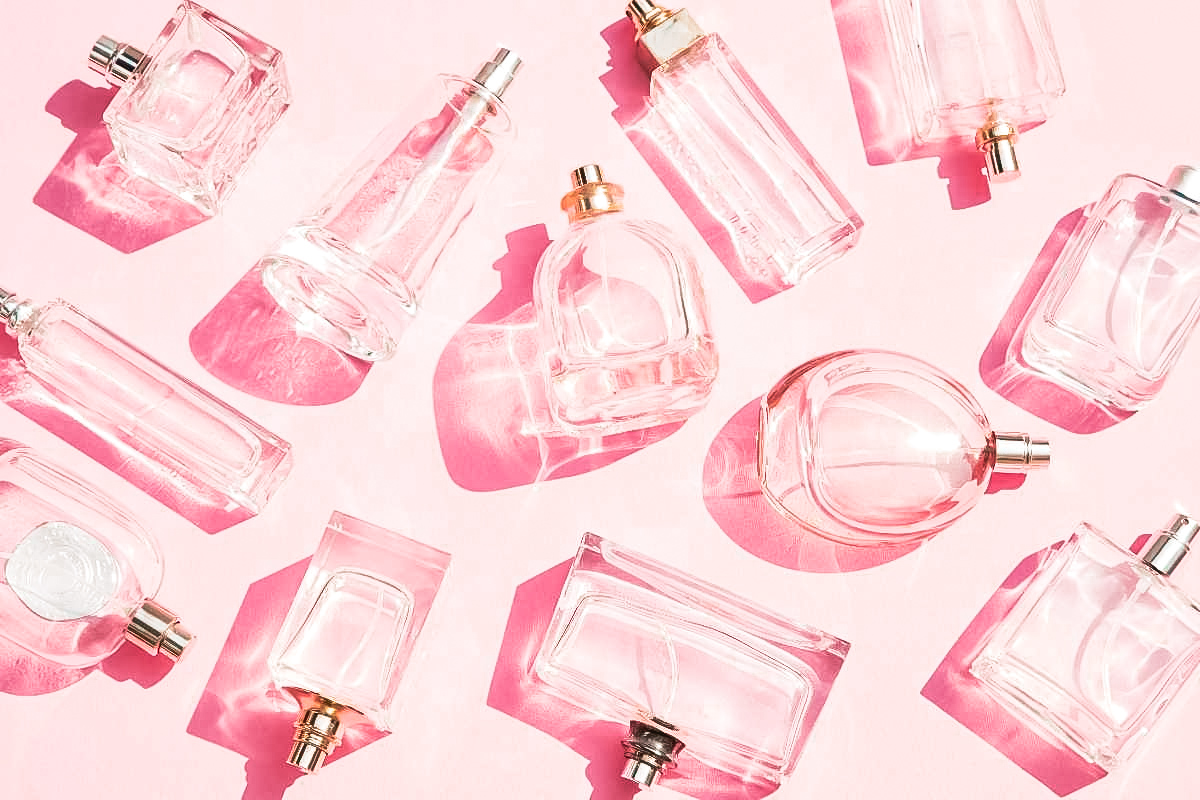 All these perfumes have several points in common although they are not quite alike in terms of scent and olfactory notes. Indeed, they are both strong and soft, making it an uplifting blend capable of capturing the essence and character of a 30-year-old woman.
They also let the mystery hover for even more pleasure and to accompany him in the adventures he has yet to live and plan. This is what makes it a selection of the best products on the market that you must take into consideration.
That being said, whether it's a young lady of 20, 30 or 40, you should still not neglect her tastes. Indeed, this is the most important thing when choosing perfumes, because certain olfactory notes can repel the young woman, which is far from your objective. So don't hesitate to take your time!