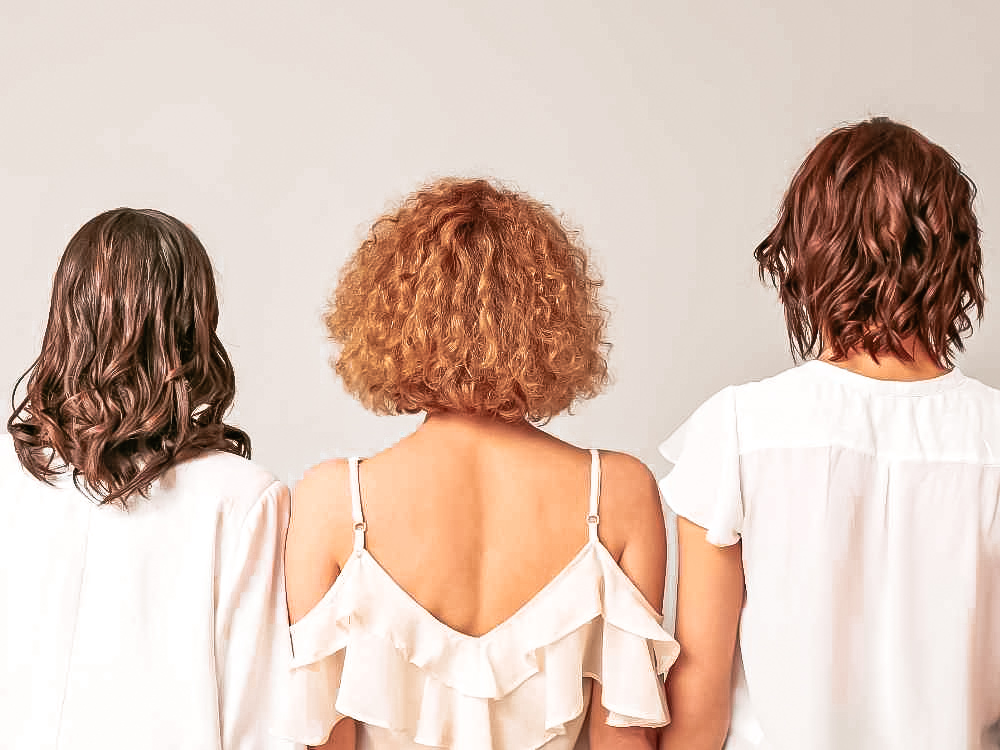 Curling short hair: how to do it?
You've opted for a short haircut, but you miss your curls and waves from before? But who said short hair didn't go with curls?
---
The curly hair gives volume and a very trendy wild effect to your mane, hard to live without!
You dared to go for a short haircut, but now you miss your curls and waves from before. But who said that short hair doesn't rhyme with curls?
Faced with this received idea, we are determined to prove you the opposite, by offering you a complete guide "How to curl your short hair?" In two shakes of a lamb's tail.
Curl your short hair with a curling iron: the safe bet!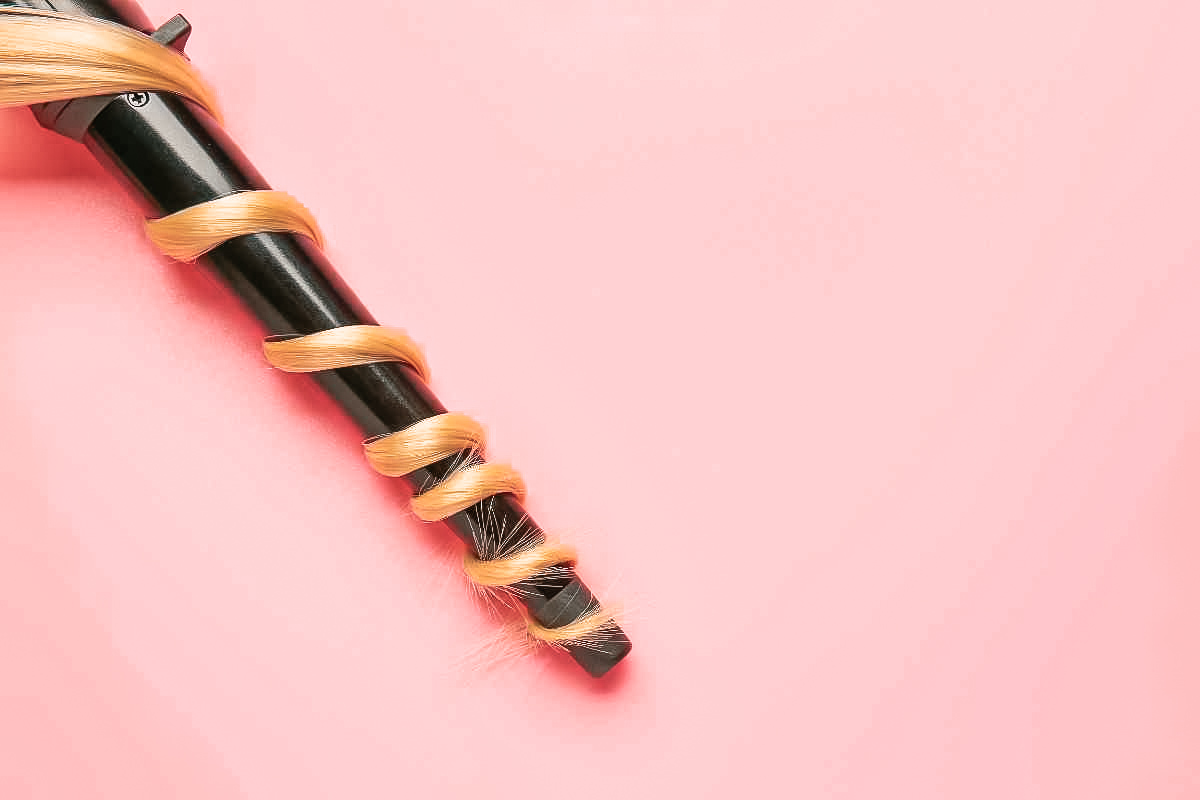 The curling iron is the essential tool for obtaining beautiful, long-lasting and well-structured curls, even on short hair. That said, using this equipment too often can quickly damage your hair.
Think beforehand, before starting your session of curling short hair, to apply on your mane a thermo protective serum, which, as its name suggests, will protect your hair from the heat emanating from the curling iron .
If you have a short bob haircut, start by dividing your hair in half with a vertical parting at the back. Then using the curling iron, curl strand by strand, to obtain a blurry and natural effect. To do this, all you have to do is curl each strand over the curling iron, wait 5-8 seconds each time and let go.
Note that the smaller the locks, the tighter your curls will be, and the wilder the effect will be. If you want even more volume, curl your hair in different directions. You'll see, it will give you a pretty nice wavy effect.
Otherwise, if you want to make it simpler, leave the back of your hair straight and just curl the front strands.
Curling short hair naturally: it's possible!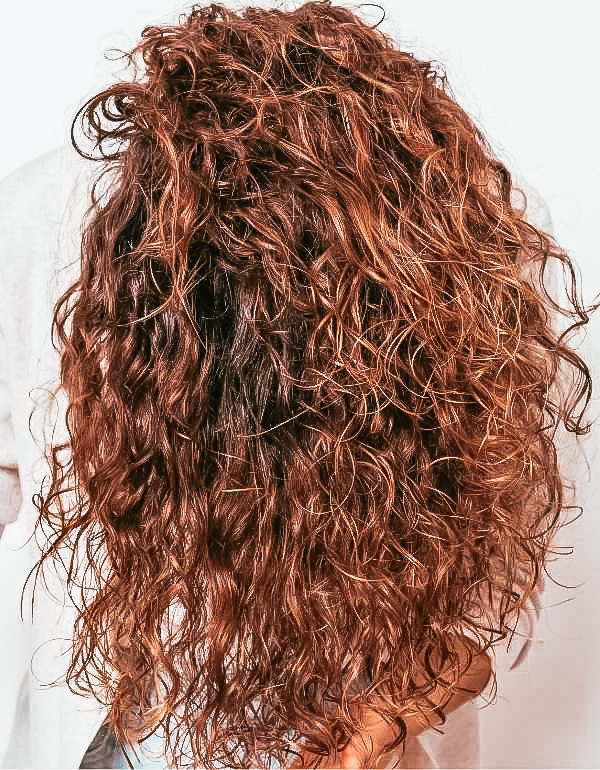 Having pretty structured curls for a short haircut is very complicated, if not almost impossible. However, you can always try to have the famous wavy effect with some undulations, in a natural way and without resorting to the curling iron or the hair dryer.
After the shower, on your wet or damp hair, scrunch each strand with your fingers, then apply gel to all your hair so that the curls hold better.
If your hair is long enough, you can always try making butterflies using paper towels. Simply wrap each strand around a handkerchief or a rolled-up paper towel, then tie a knot at the end. After a good night's sleep, the next day, all you have to do is gently undo each paper, your hair will be curled with a breathtaking natural effect!
Curling short hair: the right technique!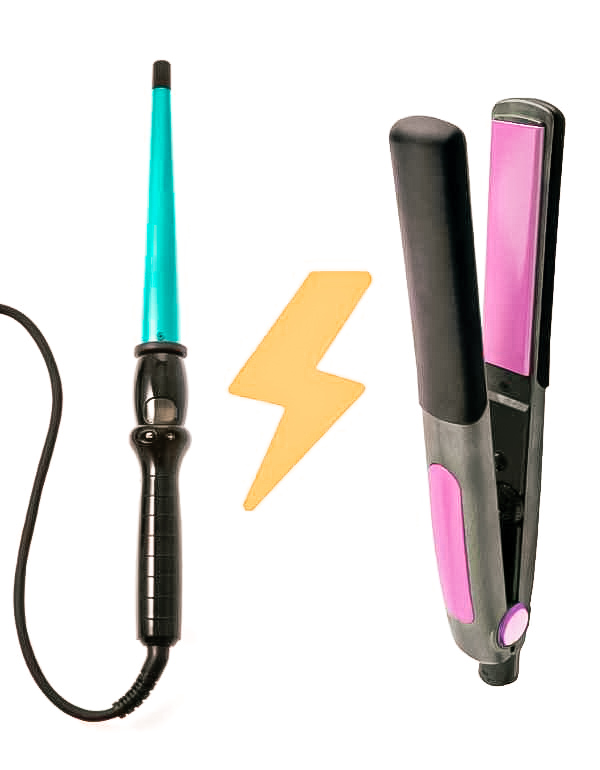 If you want to get professional curls at home, without having to go to a beauty salon and pay a fortune for your hairstyle, this little guide is for you!
Let's start with the essential equipment to curl your short hair. You will need to use either a 3cm straightener or a 1.5cm curling iron.
These tools respecting the dimensions below will be your allies to form beautiful, fairly fine curls, which hold on short hair. You will find different models in stores or on the internet. If you hesitate, remember to ask the sellers for advice, they will be able to direct you to the right product.
Now let's move on to the practical part. As mentioned above, doing curls on short hair is quite complicated, so you will have to follow his instructions:
Set your straightener or curler to a temperature of around 190 to 250°C;
Take 2 to 3 cm locks that you will wrap around the curling iron at least 1 cm from the root;
Tighten the straightener firmly for a few seconds for a nice result;
The wick must be wound on at least 1.5 times of the curler to obtain the desired effect;
Release the iron suddenly and you will get a nice curl.
A word of advice, the finer your hair, the less time you will have to leave the curler tight. For thick hair, you can go up to 15 seconds, while for very fine hair, it should not exceed 5 to 8 seconds.
3 different styles of curls on short hair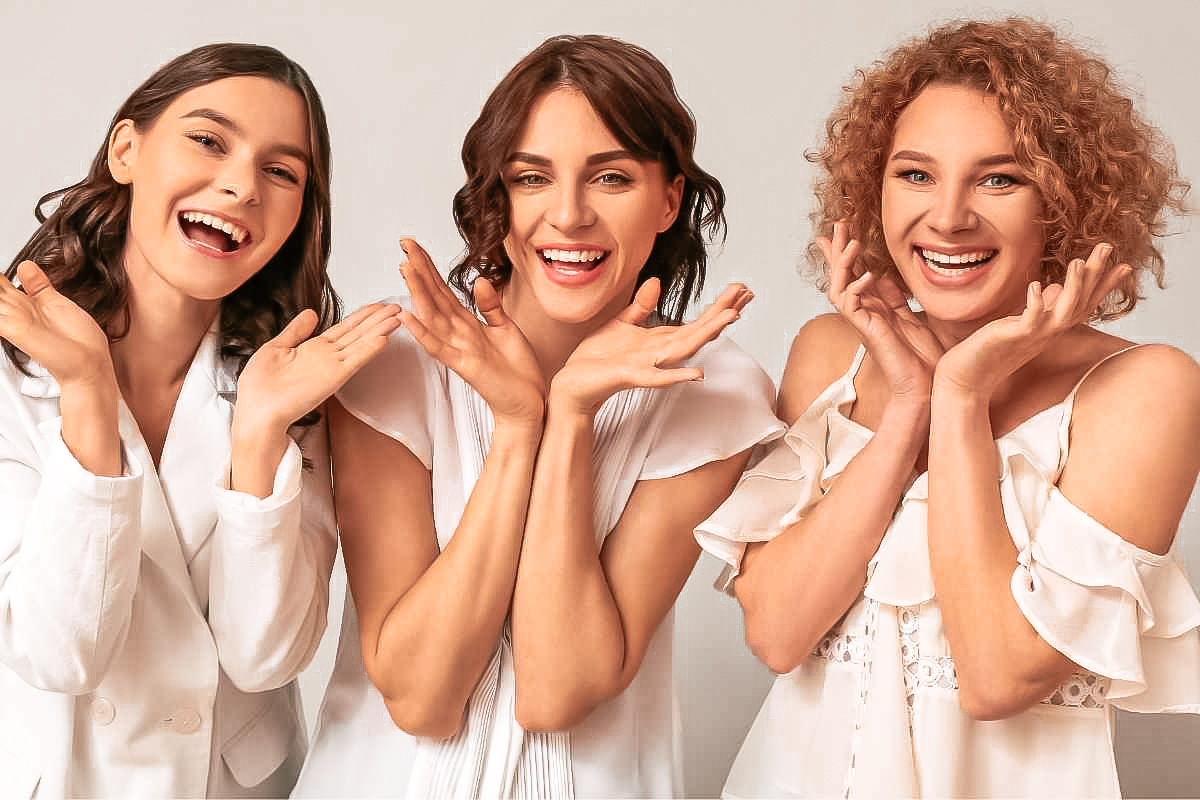 You may not know it, but there are multiple ways to curl your hair to achieve different trendy looks.
If you want to have the same hairstyle of your favorite stars, we have selected 3 short tutorials for you to obtain different styles of curls, always on short hair. Treat yourself ladies, it's a gift!
Well-designed curls
If you too have fallen for the wavy effect, know that you can do it alone at home using a curling iron and a long-lasting mousse. You will need to make very tight curls, then put a dab of mousse in your hands and run your fingers over the lengths of your hair, so as to separate each strand. You will have a breathtaking disheveled effect!
Wavy curls
If you want to have a livelier scalp with a nice throwback effect, you absolutely have to learn how to make wavy curls. You will need a curling iron or a straightener to twist your curls in different directions, natural effect guaranteed!
Relaxed curls
To get lighter curls, with more volume, you will need to use a straightening iron. This must have large ceramic plates to have the desired effect. You will need to twist each strand around the straightener without overtightening. Remember to take a good thickness each time. You will see, the effect is very original.
Hair care
Now that you know how to curl short hair, read on: