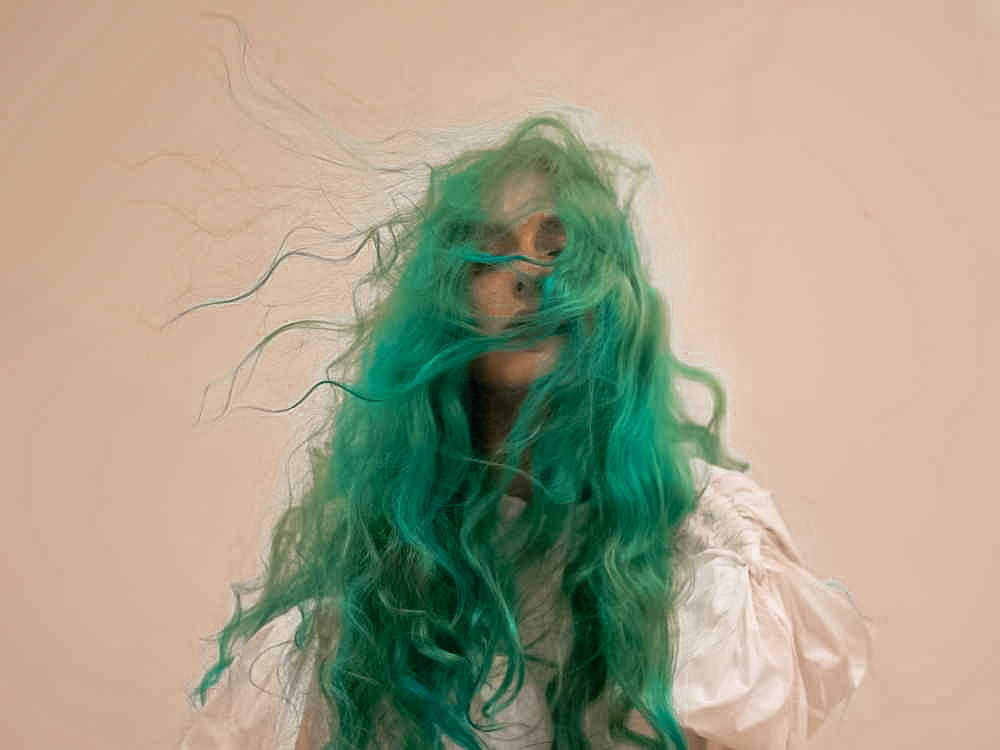 Disaster my blonde turns green!
With summer coming, it's hard not to take a good swim in the sea or bask in a swimming pool. But, little problem, the blond tends to take on greenish reflections!
---
Whether it's UV rays, salt or chlorine, you have a lot of enemies when you have a blond head…
After spending the whole year lightening our hair gradually to avoid damaging it, here are some big adversaries who want to ruin all our efforts?? Thanks to our little tips, win this battle to enjoy your summer in peace.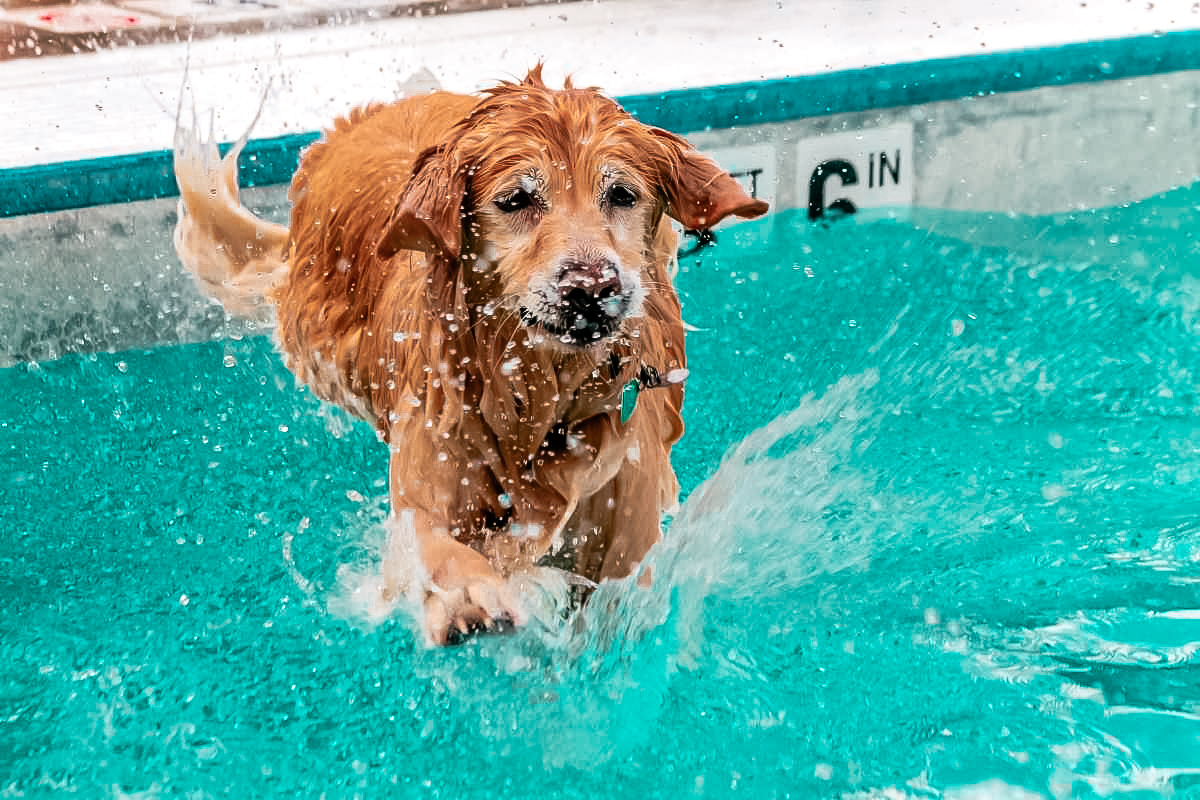 How come ?
The blonde does not have pigment, it becomes very sensitive to basic pH (water is a neutral pH for example at 7, but above 7, a solution becomes basic.). To fight against basic pH solutions, everything is a question of balance; it is then necessary to counterbalance with solutions with a more acidic pH (i.e. less than 7). And yes, we even do a little science!
A natural solution?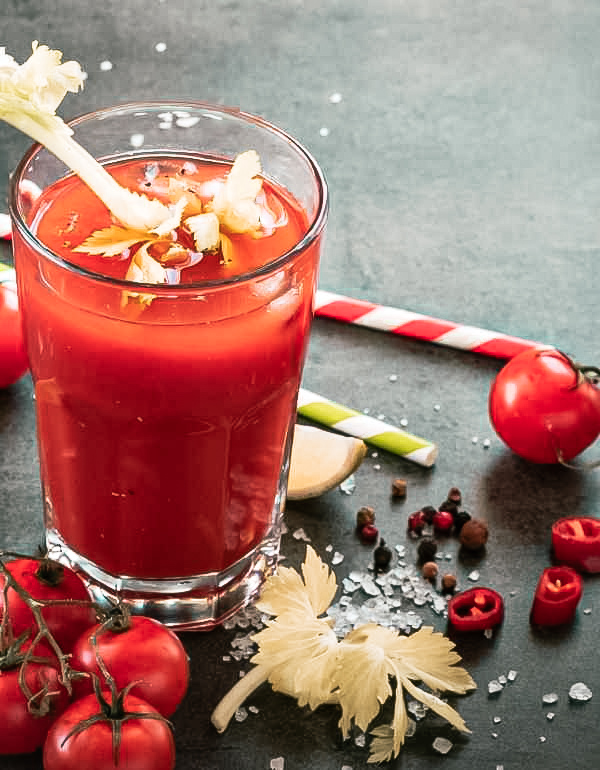 Nothing better than a little tomato juice treatment! And if there's any left, why not sip it by the pool, very detox for the summer. (For the most partygoers, a little vodka, a little tabasco and a stalk of celery and here is a Bloody Mary! THE cocktail of the "it-girls")
But let's get back to serious things with a little lesson in colorimetry: red is THE color that is best suited to combat the color green.
It's exactly the same as when you do your bleaching: too many orange reflections? Blue shampoo! Yellow pee highlights? Purple shampoo!
But it's not just tomato juice! Effervescent aspirin combined with lemon juice also works wonders. (Like what aspirin doesn't just fix headaches, but just the head!)
But what to do before it turns green?
We're spoiling her hair! Good nutritious masks that can be left on dry or damp hair, as you wish.
We recommend the L'Oréal Professionnel Serie Expert "Solar Sublime" mask with its UV filter and aloe Vera treatment. A range of products like at the hairdresser, but at home.
In the same price range, you can find Rausch's "nutritive wheat germ mask" 98% made from natural products. A finish with silky smooth, well-nourished hair.
For very small budgets, take advantage of a great deal at Yves Rocher: for 2.95€, take advantage of the "Nourishing length mask". A vegan formula, without silicone, 93% of natural origin and made in France (in Brittany, if you want to know everything).
Not a fan of cream masks? We have a solution for everyone! Bet on oil baths for well-rested hair before going to enjoy your vacation in the sun.
Editor's favorites: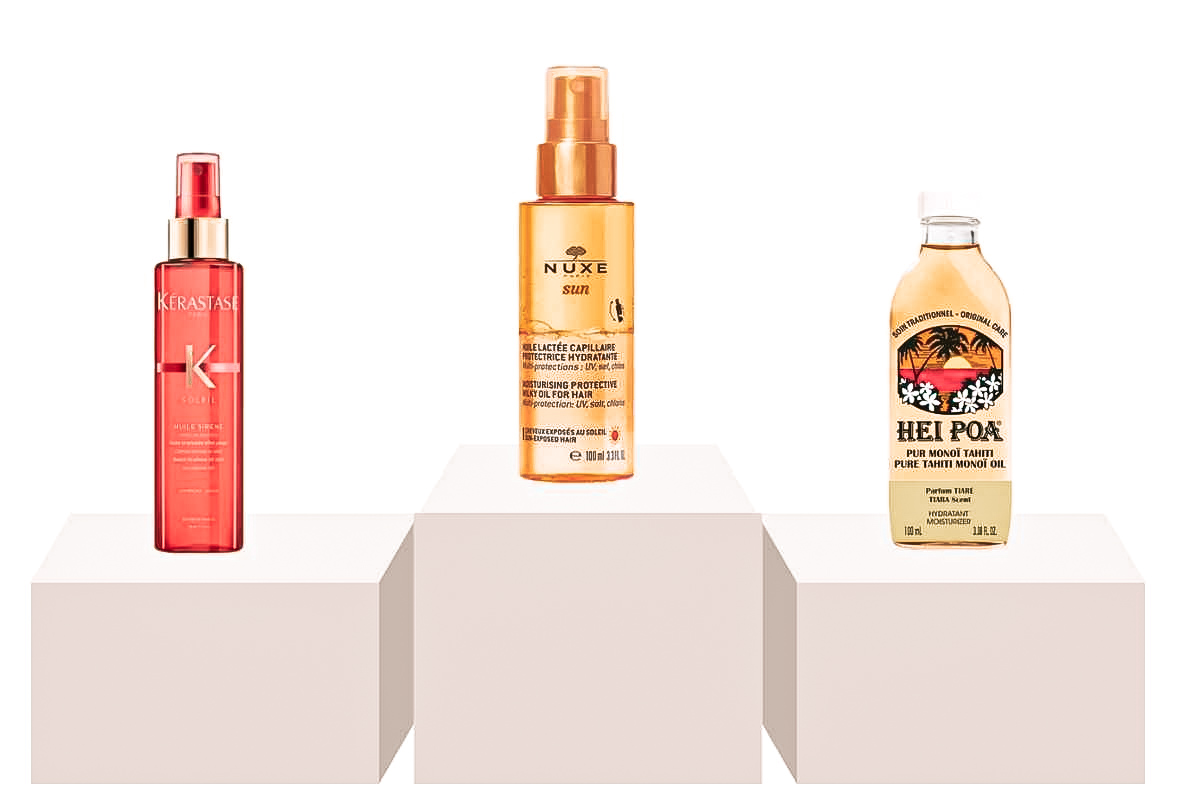 - The milky hair oil from Nuxe: with its multi-protection UV, salt and chlorine (with coconut oil and jojoba oil, a smell that exudes gluttony!)
-         Sirène sun oil from Kérastase: with such a title, you can't miss it (a mermaid, yes yes, I recognize myself there), big positive point for the beautiful smell of jasmine not a bit heady.
- Monoi oil straight from Tahiti from the "Hei Poa" brand: tired of envying the lifestyle, the softness and shine of the hair of beautiful vahines? Become one this summer! This oil makes hair soft and smells absolutely delicious. (Side effects: Draws crowds to the beach and causes an irresistible urge to touch the hair in question.)
What if nothing works? I'm desperate, my summer is over!! ————————————————– ——————
Don't panic, it's the HOLIDAYS. Make an appointment at a salon specializing in blond hair or colored hair so that you can be pampered for a whole afternoon (after all, it's the holidays you deserve it!). The hairdressers (his) will take care of finding you a beautiful patina adapted to correct the harmful nuances and you will even be entitled to a treatment full of vitamins to invigorate your hair!